[post_page_title]Kim and Khloe invented selfies[/post_page_title]
Back in 2007, Kim and Khloe – who just became reality stars that year thanks to Keeping up with the Kardashians' first season – took this awesome selfie on their pink digital camera. Of course, these were the days before Instagram and before every phone had a front-facing camera.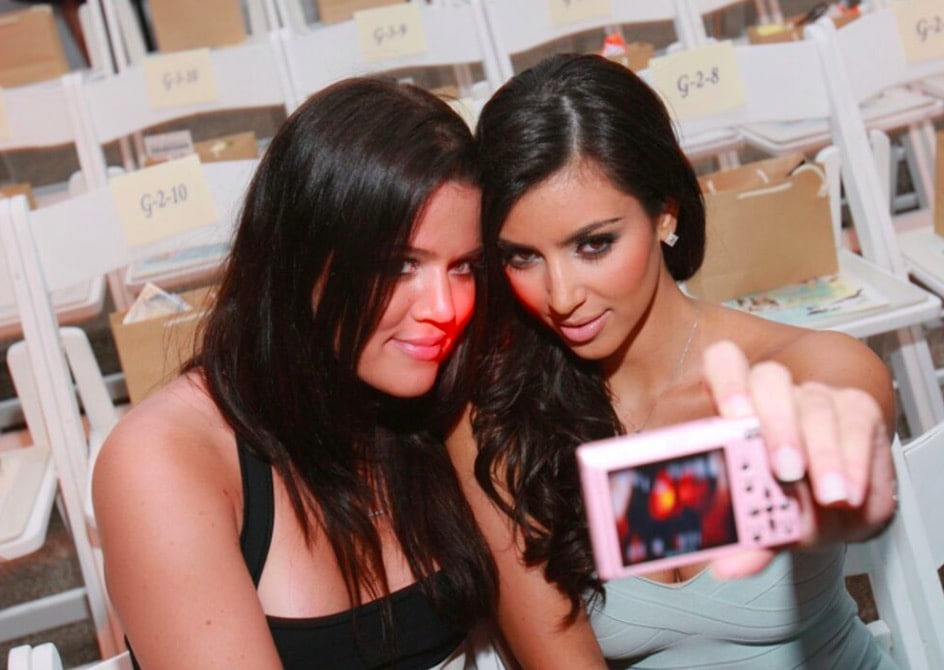 Instead of posting it to their page or story, they were probably just going to upload it to their computer and maybe put on their Myspace profile or something.
Pages:
Page

1
,
Page

2
,
Page

3
,
Page

4
,
Page

5
,
Page

6
,
Page

7
,
Page

8
,
Page

9
,
Page

10
,
Page

11
,
Page

12
,
Page

13
,
Page

14
,
Page

15
,
Page

16
,
Page

17
,
Page

18
,
Page

19
,
Page

20
,
Page

21
,
Page

22
,
Page

23
,
Page

24
,
Page

25
,
Page

26
,
Page

27
,
Page

28
,
Page

29
,
Page

30
,
Page

31
,
Page

32
,
Page

33
,
Page

34
,
Page

35
,
Page

36
,
Page

37
,
Page

38
,
Page

39
,
Page

40