---
Your dress sense says a lot about who you are as a person, fun, laid back, or professional. Whichever one you lean more towards, dressing is an important part of everyday life. Some days we put on a pair of sweatpants and grab the comfiest sweater we have lying around. Other days we get dressed to the nines solely to make an impression on our guests and peers. The art of dressing has become somewhat difficult thanks to the many influences we have around us. If you are feeling a bit overwhelmed and can't decide on what dress to wear at your best friend's wedding, we have the solution. These are a few fail-proof options for anyone looking to be the belle of the ball at every event.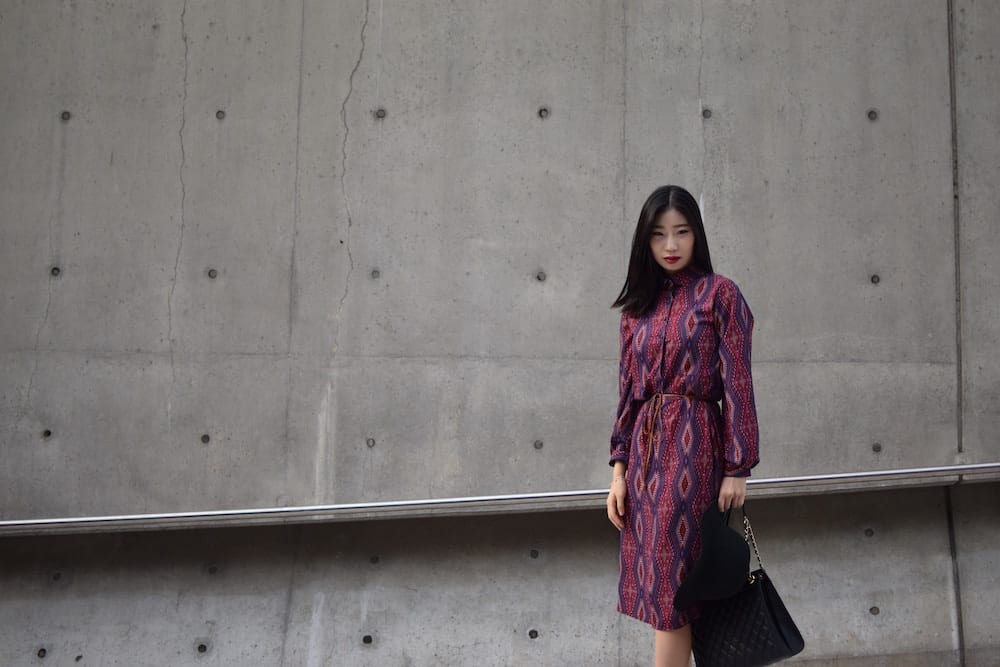 A corporate event
Attending a corporate function can be a little bit stressful and choosing the right outfit goes a long way especially for making a good impression. Always use the theme of the event as the starting point for your outfit. If the event has a more casual tone, opt for a dress that is stylish yet modest. A casual knee-length dress will do the trick. If the event is during the day, opt for some floral patterns for an extra touch of fun. For a cocktail or black-tie event, you can't go wrong with a little black dress or a floor-length evening gown in a striking color. Be sure to avoid any plunging necklines, high hems, or open-back outfits – you still need to maintain a level of professionalism at the end of the day.
The first date
Much like corporate events, you want to leave a lasting impression on your date. However, don't go overboard unless the occasion calls for it. The key to finding the perfect dress is to be yourself. You do not need to squeeze into your skimpiest outfit or pitch up with a ball gown just to grab a romantic bite to eat. Instead, opt for a flattering bodycon or midi dress and a pair of heels. If the date is during the day, opt for a casual yet trendy summer or shirt dress. Accessorize this daytime look with wedges or flats, a pair of sunnies, and some jewelry.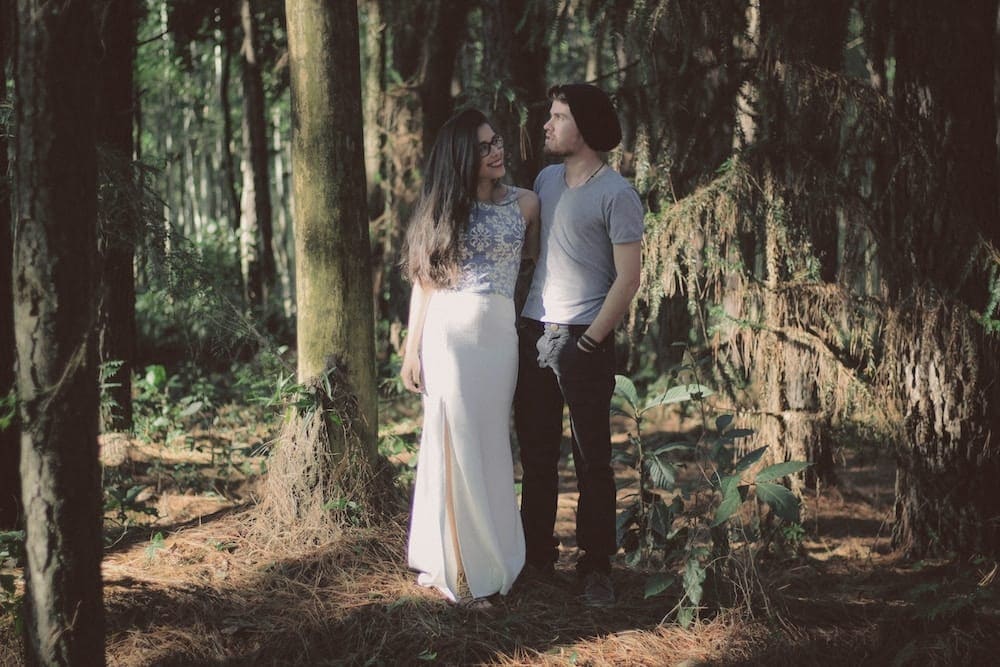 A wedding
Unless the groom and bride-to-be have decided on a specific theme, weddings usually call for black tie or semi-formal attire. If the invite does not specify the dress code at all, it's always best to opt for semi-formal attire. A cocktail dress, little black dress or midi dress that doesn't upstage the bride will work for just about any wedding. If the ceremony is held during the day, avoid wearing black or sequins, you don't want to sparkle in the sunlight or appear overdressed, rather reserve these colors for evening ceremonies. Dressy heels are also optional and better suited for the evening, instead, opt for a cute pair of wedges or flats for the day time.
The easiest way to choose a dress for every occasion is to pay attention to the season, time, and theme. Always look for styles that flatter your physique without showing off too much skin. This will send the right message about you and your confidence!