[post_page_title]Gwen Stefani and Gavin Rossdale attended this party[/post_page_title]
Speaking of iconic duos, long before there the days of Gwen Stefani and Blake Shelton, the No Doubt singer got married to Bush frontman Gavin Rossdale in 2002. The two were basically the coolest couple of the early 2000s, eventually having three kids together.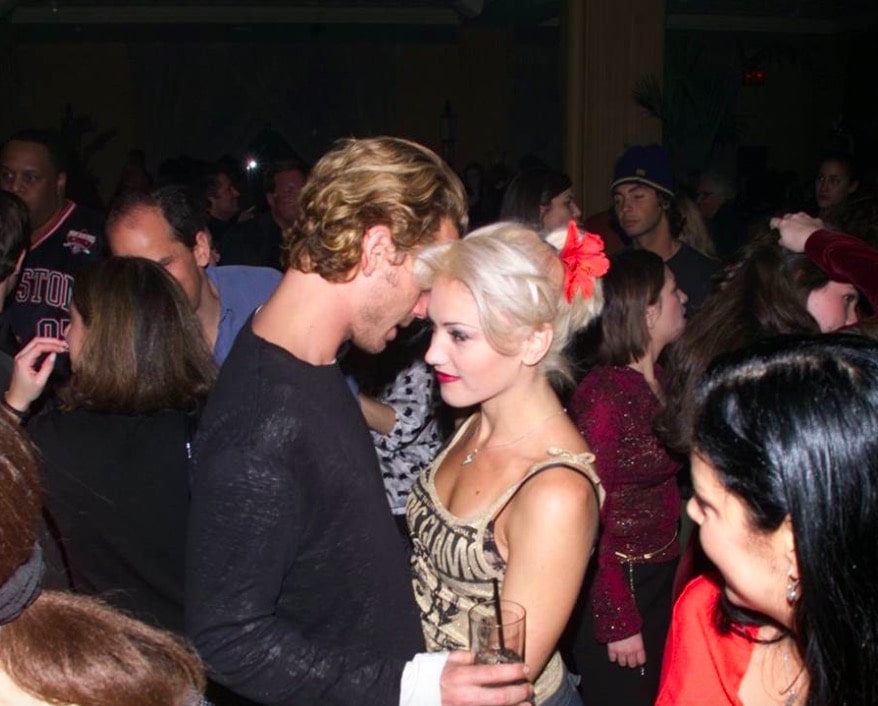 Sadly, they weren't able to last and got a divorce in 2016 after citing "irreconcilable differences." Here they are partying at an exclusive party in New York City circa 2000. Oh how we wish we knew what Rossdale was whispering in her ear.
Pages:
Page

1
,
Page

2
,
Page

3
,
Page

4
,
Page

5
,
Page

6
,
Page

7
,
Page

8
,
Page

9
,
Page

10
,
Page

11
,
Page

12
,
Page

13
,
Page

14
,
Page

15
,
Page

16
,
Page

17
,
Page

18
,
Page

19
,
Page

20
,
Page

21
,
Page

22
,
Page

23
,
Page

24
,
Page

25
,
Page

26
,
Page

27
,
Page

28
,
Page

29
,
Page

30
,
Page

31
,
Page

32
,
Page

33
,
Page

34
,
Page

35
,
Page

36
,
Page

37
,
Page

38
,
Page

39
,
Page

40