---
We're living in a world that is slowly offering more flexible working options. Whether it's due to advances in technology or an industry-led intuition, more people are beginning to work from home. It's great because it means we can plan our work around our lives, save money on commuting, and gain back that time traveling. However, working from home isn't as easy as it sounds, and many people struggle to make it work effectively. If you want to make it work, then you will need to follow these tips.
Designate a workspace
While it sounds easy just sitting on your sofa or working from your coffee table, it's not a sustainable way to work. You might find yourself working slower, tempted to put the TV on, whatever. The point is, it's casual, and you might be distracted by something, not to mention in a less comfortable and efficient working position. To make sure you're in the optimal conditions when working from home, you're going to need to create a designated working space. It will help get you into the working mood.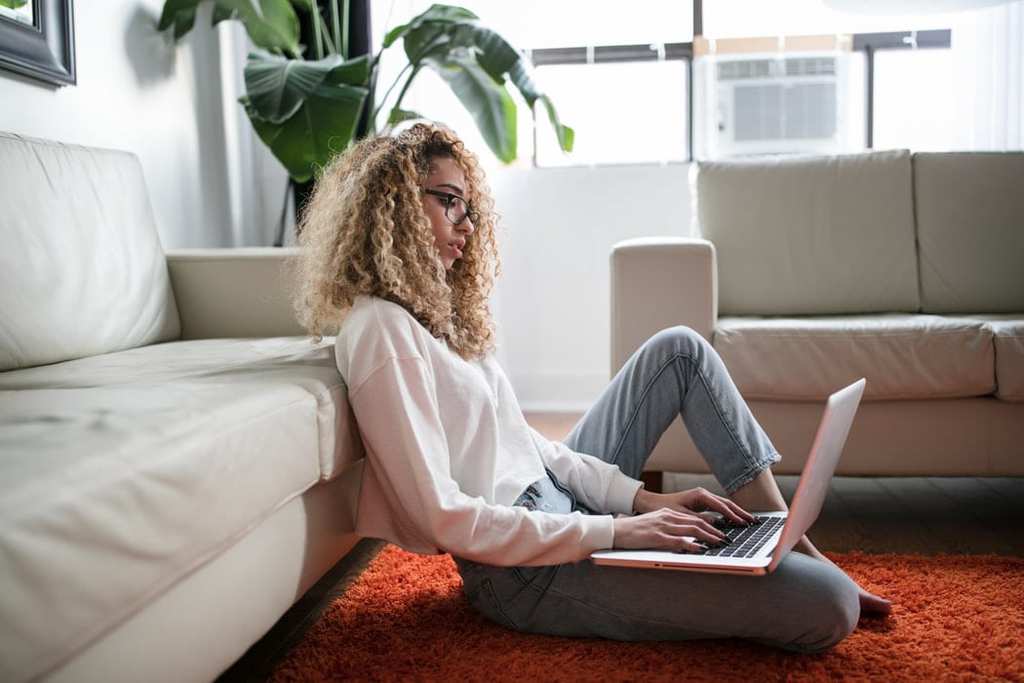 Get out every now and then
While we will advise you to make sure you have a regular working space, it also doesn't hurt to go out and about every now and then. Head off to a coffee shop that has a plug point and a never-ending stream of great coffee and cake, and somewhere that won't have all those homely distractions. There's also something pleasant about being able to work wherever you want, so going to a park cafe with WiFi can be a real treat.
Keep and maintain a schedule and routine
Of course, part of the perks of working from home is that you get to plan your work around your life. However, waking up at different times in the morning isn't always great for your body clock, and you could also find you're losing more time than you realize. Keeping a regular schedule will ensure you maintain your usual workflow without compromising your usual standard. You might be tempted to chuck the laundry on, do the dishes or walk the dog, but you could find you're not focusing enough. Keep a routine and work those things into it. You can choose your hours, and you can decide a split-shift for yourself. The point is, it helps organize your mind and prepare you to work.
Dress the part
Our minds work in strange ways, particularly where associations are concerned. It sounds awesome getting out of bed and not getting changed, working in your cozy pajamas, however, your mind is less likely to get into an active working mode. Getting up and getting dressed into regular everyday clothes is enough to keep you in an active and more productive mindset. Of course, that doesn't mean you're not allowed an off-day, but make sure you need it, for example if you're feeling under the weather.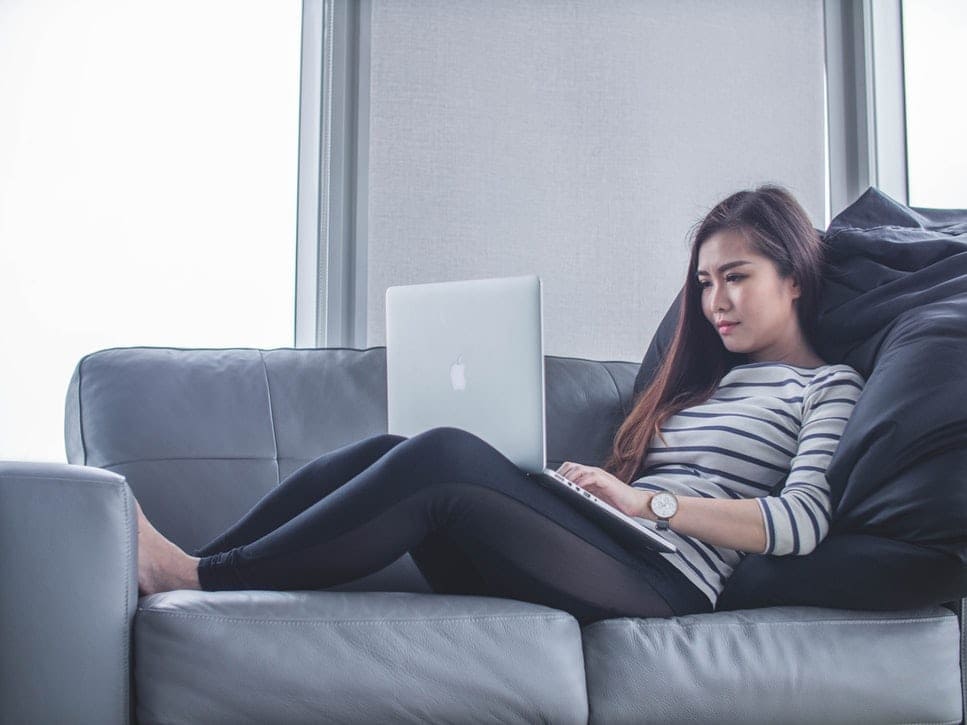 Don't overdo it
While we've been talking about getting the work done, you also need to make sure that you're not actually overdoing it. This is why keeping a schedule is also essential, as you may end up giving up more of yourself than you should be. Make sure you set yourself a cut-off point and 'leave' your workspace. Sure, work might just be a click away, but that's not the point of working from home.
Try and make it work for you, it's an excellent opportunity for those who want to make the most of it.