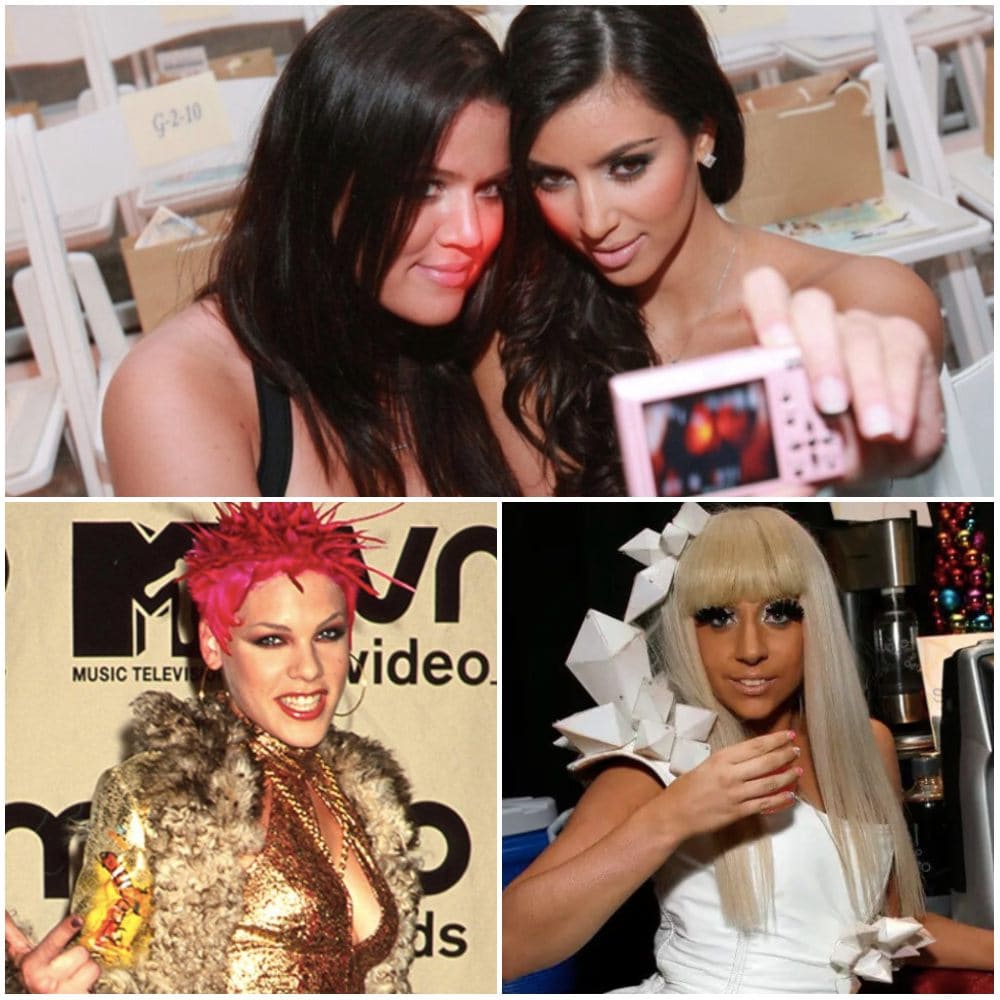 The 2000s truly was a great decade, but looking back, there were definitely some weird trends – such as ultra-low pants, chunky highlights, spiky hair, and that confusing dress-over-pants look.
These celebrity throwbacks from the 2000s prove just how much times have changed since the days of Myspace and Sidekick phones, and they're also making us feel kind of old.
[post_page_title]Rihanna posed with a 4-foot tall Justin Bieber[/post_page_title]
How sweet were the days when Justin Bieber was just an innocent kid who barely reached up to Rihanna's shoulders. This was surprisingly not taken so long ago, although it may certainly feel that way.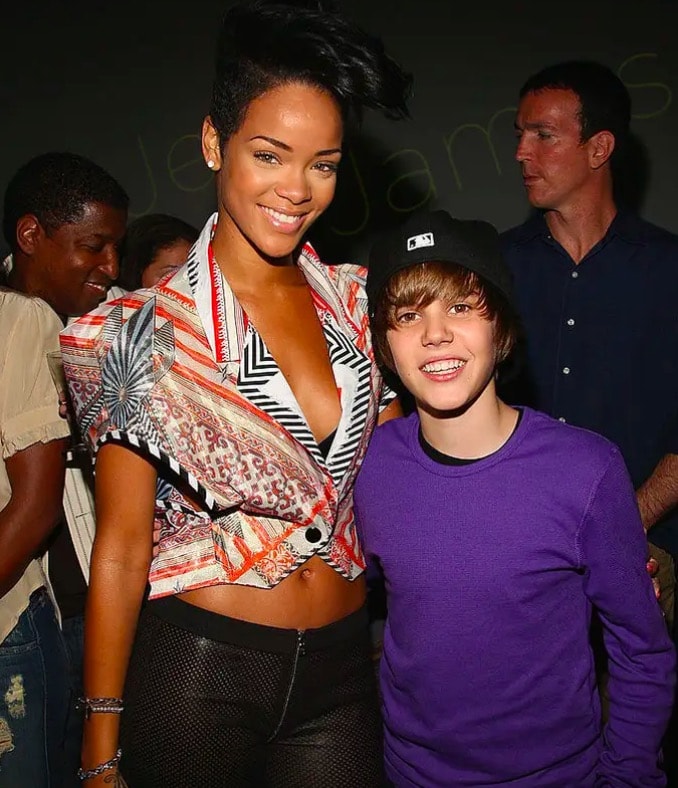 This epic moment was actually captured in 2009 during the Island Def Jam Spring Collection party in New York City. Although Rihanna was already a bonafide star at this point, Bieber was still a newbie, just breaking into the business with his first single, One Time.
Pages:
Page

1
,
Page

2
,
Page

3
,
Page

4
,
Page

5
,
Page

6
,
Page

7
,
Page

8
,
Page

9
,
Page

10
,
Page

11
,
Page

12
,
Page

13
,
Page

14
,
Page

15
,
Page

16
,
Page

17
,
Page

18
,
Page

19
,
Page

20
,
Page

21
,
Page

22
,
Page

23
,
Page

24
,
Page

25
,
Page

26
,
Page

27
,
Page

28
,
Page

29
,
Page

30
,
Page

31
,
Page

32
,
Page

33
,
Page

34
,
Page

35
,
Page

36
,
Page

37
,
Page

38
,
Page

39
,
Page

40