---
As much as we hate to admit it, maybe the hundreds of pieces of clothing we have falling out of the wardrobe are getting a bit excessive. But how do we know when it's time to get rid of clothes? It can be a question that plagues many of us over the years, but now it seems as though there could be an answer to the burning question. You can thank us later.
Flip your hangers
This might seem like a simple trick, but it's one that could tell you how to know when it's time to get rid of your clothes. All you need to do is flip your hangers around, so they face the wrong way. Then every time you wear a piece of clothing, put the hanger back in your wardrobe the right way around. Give yourself a time limit, such as a few weeks, a few months, or a year and whatever is left facing the wrong way means you haven't worn it and chances are you won't either.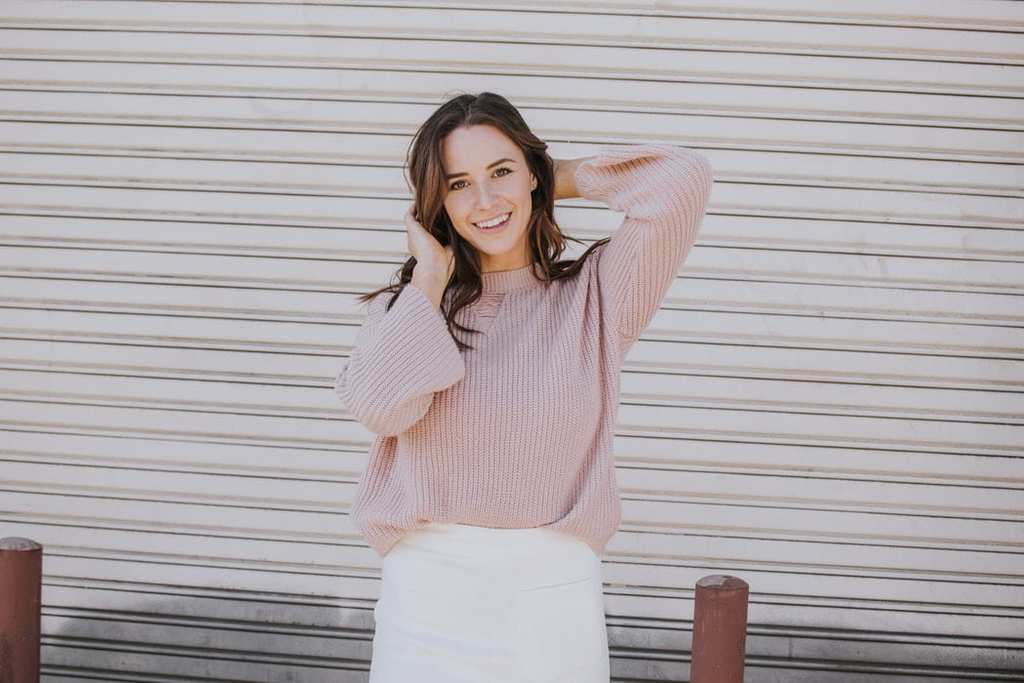 Have multiple racks
This method uses the same approach as the previous idea and is excellent for those that need some visual aids. All you need to do is separate out your clothes into racks of clothes that you wear on a regular basis and those that you don't often wear. As soon as you see how many items of clothing you don't wear each week, you might be convinced to part with some of your threads or even adopt them as part of your regular wardrobe.
Check it fits
Of course, a straightforward way to know when it's time to get rid of clothes is by making sure it all still fits. We'll be honest and say we have at least five "goal" pieces of clothing lurking at the back of the closet, but that doesn't mean we'll ever get to showcase the designs. Although it might seem like a lot of work, going through your clothes and checking to see what fits and what doesn't can be a simple way to trim down on your clothes collection.
Keep things moving
If you're feeling up for the challenge and want to organize your drawers, then we could have an answer for you to get the most out of your outfits. All you need to do is fold up your threads and stack them into the drawers. Then every time you wear something, be sure to put it at the bottom of the stack. That way, you'll always have a different outfit to wear at the top of the pile each week. Could it get any better? If you find yourself grimacing at the sight of one of the outfits then you know it might be time to ditch the threads.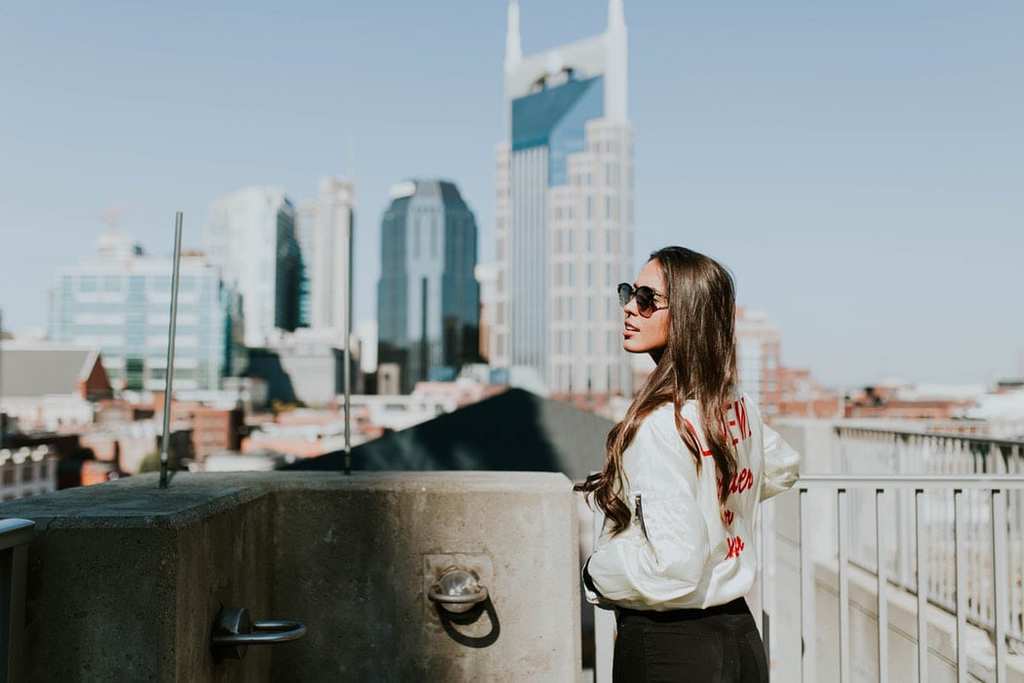 Just because you know it's time to get rid of clothes doesn't mean you have to add them to the millions of tons of trash we produce every year. Why not think about having a yard sale to bring in some extra income, or donate them to a clothing bank to help those in need?