[post_page_title]Can't choose your family[/post_page_title]
So, did Simmons actually have an explanation for why Harry and Meghan's marriage isn't going to last? Apparently, it's all down to the drama on the Duchess' side of the family.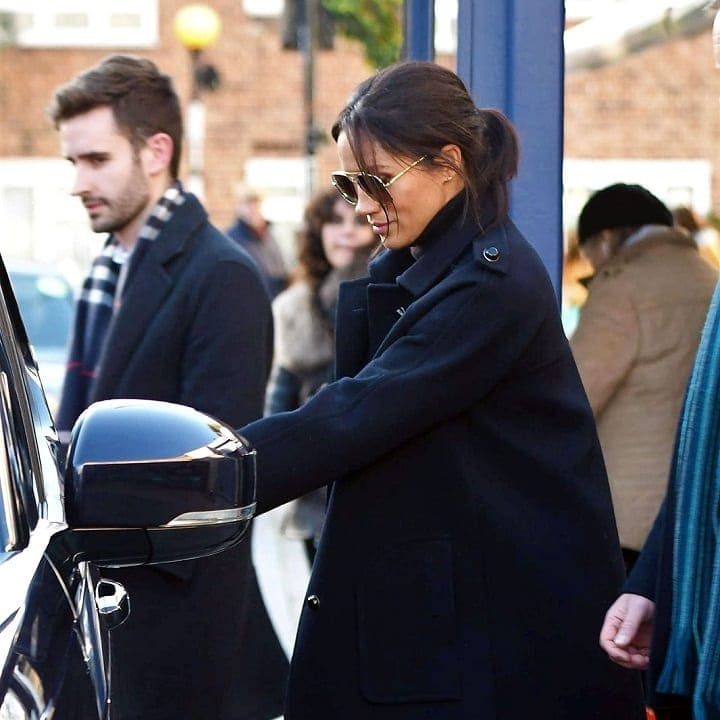 The Markles have certainly spent a lot of time in the news over the last year, from staged photographs to pleas for forgiveness. There's been no shortage of drama from Meghan's father and siblings, and it's safe to say the Queen isn't too pleased with it all. It doesn't exactly paint them in a good light.