[post_page_title]Children of divorce[/post_page_title]
Harry and Meghan are well aware of what it's like to get divorced. The latter was previously married to filmmaker Trevor Engelson from 2011-2013, and she grew up in a family with divorced parents.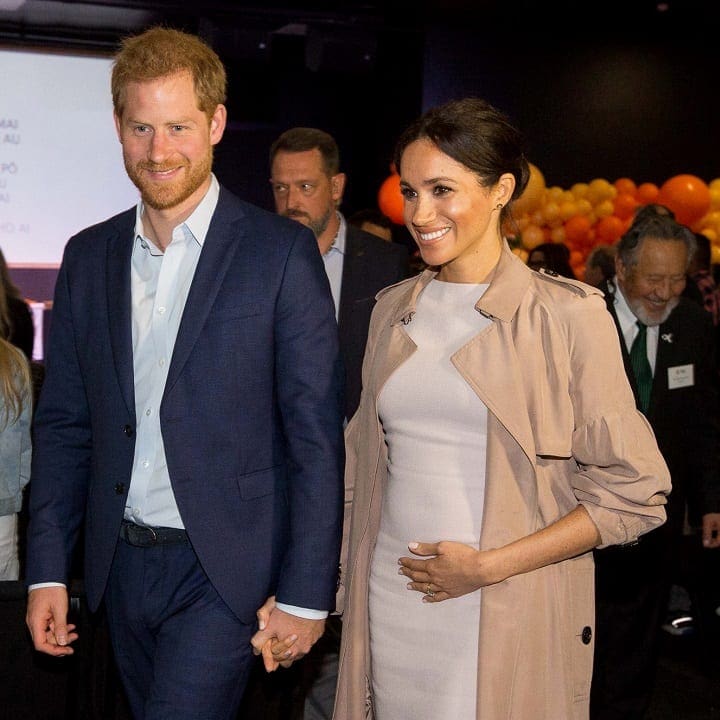 Although Harry has never been married before, he experienced all the fallout from his mother's separation with his father. The divorce of Prince Charles and Diana generated an immense amount of publicity, especially because of the extramarital affairs on both sides of the relationship. It was a turbulent time for everyone involved.