Harry and Meghan are well into their first year together as a married couple, and it's safe to say they've been on quite a ride over the last few months. Since tying the knot, they've had their share of ups and downs, every one of which has been picked apart in the media. According to reports, growing tensions continue to separate the newlyweds from the rest of their families, but they haven't let that get in the way of their love. They continue to have each other's back through thick and thin… or do they?
With things between Meghan and the royals supposedly getting worse behind the scenes, people have started to wonder how much longer she can last as Harry's wife. They might not have celebrated their first wedding anniversary yet, but talk of a divorce already seems to be everywhere you look. Would Harry really cut ties with Meghan like that? His late mother's psychic appears to have the answer, and according to her, there's no happily ever after on the cards.
[post_page_title]A different league[/post_page_title]
Even though Meghan was already famous when she and Harry met, being a member of the Royal Family is in a completely different league to being an actress. The Suits star has had to find that out the hard way as she's adjusted to life as the Duchess of Sussex.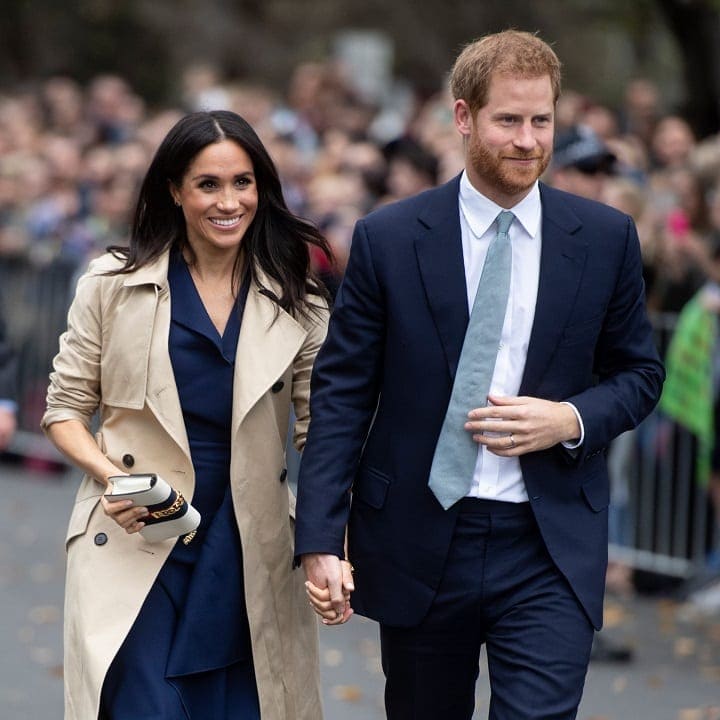 It hasn't been easy, and no matter what she does, she can't seem to please everyone. Could that be what ultimately drives a wedge between her and her husband?