---
Palm oil is a common ingredient found in most beauty products and we all need to start paying attention to it. It is the leading cause of deforestation in Indonesia and Malaysia; and the effects it has on the environment is alarming. From destroying habitats to releasing frightening amounts of methane in refineries, palm oil is one ingredient the beauty industry needs to scrap. If you want to make a difference, then your beauty routine is the first place to start. Here are the best palm oil-free shampoos and conditioners that will leave your locks feeling silky smooth without harming the environment.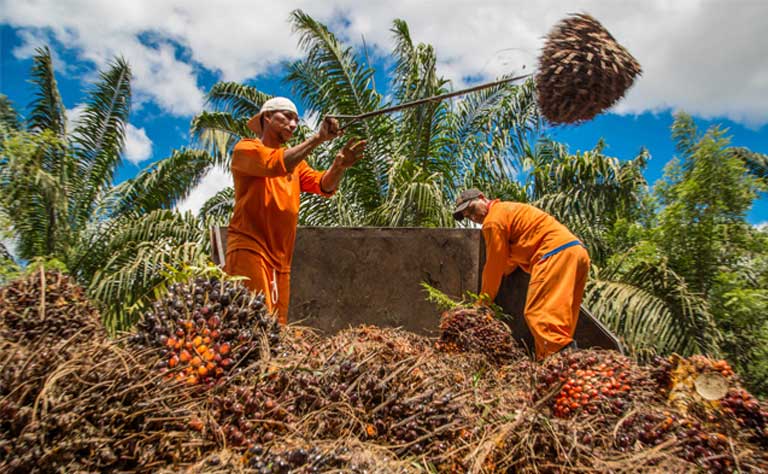 Dr. Organic
Aloe Vera is a potent ingredient that is loaded with all the benefits your hair is looking for. The proteolytic enzymes in aloe vera help to repair skin cells on the scalp, promotes hair growth, and prevents dandruff buildup. The unique formula is gentle and helps to strengthen hair, leaving you with soft, voluminous healthy locks.
Odylique
This formula may be on the pricey side, but an ethical and sustainable product that does our planet good seems like a small price to pay in the grand scheme of things. This range of shampoo and conditioners uses a blend of natural and beneficial ingredients like chamomile, aloe, and rosemary to soothe the scalp and revitalize your hair back to its former glory.
Honesty
The name says it all! Honesty has been an industry leader in providing consumers with ethical and sustainable products without the use of palm oil. Their lemon and vanilla shampoo leaves a heavenly scent while it works it's magic by targeting problems around the scalp and bringing tired, dull hair back to life.
Ethique
The Ethique Frizz Wrangler is something we all need in our beauty arsenal. It works by rehydrating dry, limp hair and is no match for unruly locks either. The best thing about this product is that it is not only completely palm oil-free but it is also plastic-free. Simply rub the bar over wet locks and lather it up. No need to worry about recycling the product once it is finished.
Faith In Nature
The supernatural formulation of Faith In Nature shampoo and conditioner helps to soothe problematic areas on the scalp and bring flat, damaged hair back to life. It is completely palm oil-free and suitable for vegans too. The delicious coconut scent will make it feel like you are on a permanent vacation.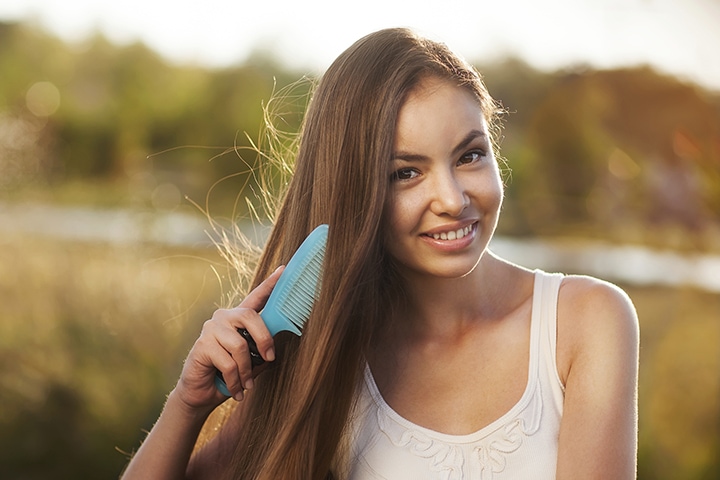 31st State
This hair and body wash combo are specifically designed to invigorate the skin and hair without taking up too much time or space in your gym bag. The natural formula is palm oil and allergen-free and contains a refreshing marine fragrance that leaves hair feeling and smelling refreshed.
Neal's Yard
This family-owned brand focuses on delivering products that are completely natural, organic, and sustainable. Their range of shampoos and conditioners are infused with herbal extracts to help address common issues of the scalp. The formula also penetrates deep into the hair shaft to help seal the cuticles and lock in shine and moisture.
It may take a bit of trial and error to find the best palm oil-free product for you, but just remember that every second spent on saving the environment is a second well spent.