---
As summer is upon us, it can make us realize how much we need to show our skin some love. After all, wearing shorts and tank tops has shown us our skin could do with a good scrub after all that time in the sun. If you're worried about having to fork out on expensive products then have no fear; we have some facial and body scrubs you can actually make at home.
Green tea scrub
Green tea is a great solution for anyone looking to reduce scarring, tighten their skin, or give their face and body a boost thanks to its anti-inflammatory properties. Plus, this green tea scrub is super simple to make! All you need to do is rip open two bags of green tea, add in ¾ of a cup of melted coconut oil, and mix in one cup of white sugar. Simply combine all the ingredients together and voila – you're all done. Just make sure to keep it in an airtight container if you want your scrub to stay fresh.
Pumpkin spice scrub
If you're anything like us, then you will love everything that comes with fall – including the smell of pumpkin spice. But why does it have to stay for a few short weeks before it disappears again? Now, you can enjoy this seasonal specialty all year round thanks to this scrub. All you need is one cup of vegetable oil, one cup of sugar, two cups of brown sugar, and two tablespoons of pumpkin spice. Yup, you guessed it. It's time to stir them all together until you have a paste before you sit back and enjoy the results.
Vanilla rose sugar scrub
If you're looking for the full spa experience without the price tag, then look no further. Thankfully, this facial and body scrub recipe is so simple, you can enjoy the perks of a spa day whenever you like. To start, take one cup of granulated sugar and half a cup of coconut oil. Mix the two together before adding in adding in fresh vanilla seeds and ten drops of rose essential oil. Now you have the scrub your body has been asking for all these years.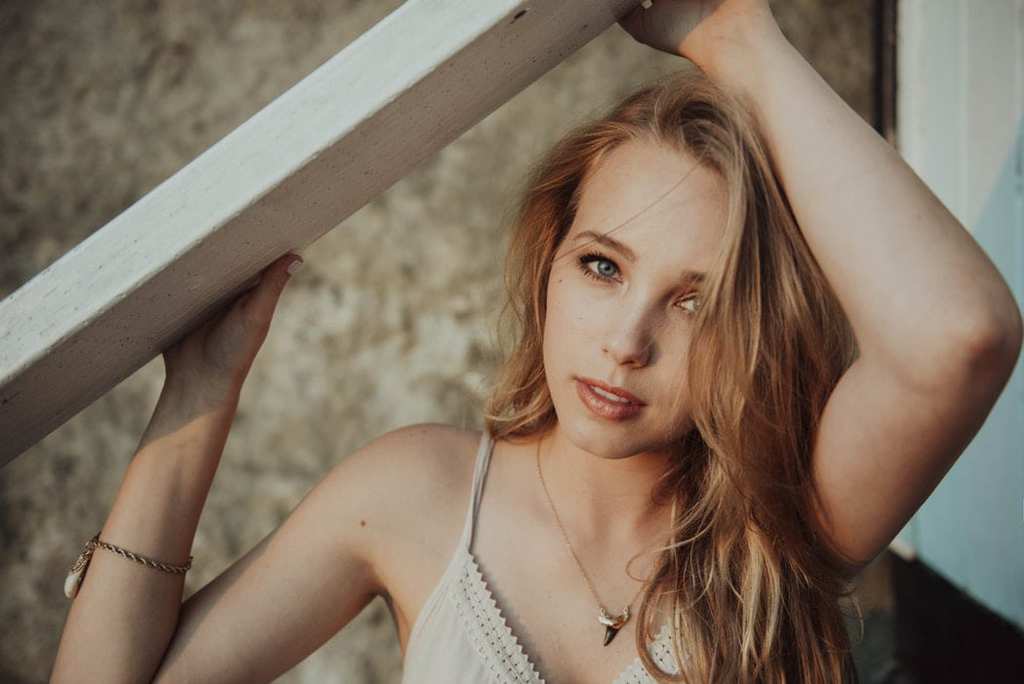 Banana sugar scrub
Bananas are packed full of vitamins making this a brilliant option for anyone looking to brighten up their skin after hours in the sun. To make this recipe, all you need to do is add one cup of sugar, and a quarter of a cup of shea butter, coconut butter, coconut oil, and apricot kernel oil to the blender. Drop in a ripe banana and blend it all together until you are left with a smooth paste. This recipe should have you glowing in no time – and it can all be made at home.
If your skin is calling out for some help or you merely fancy a day of relaxing and pampering at home then look no further. These facial and body scrubs you can actually make at home all come with their own benefits, and all leave delicious results that will leave you wanting to try them all.