[post_page_title]A trip to church[/post_page_title]
Another rule that Meghan and Harry will have to follow when they welcome their child into the world involves a trip to church. Every new member of the Royal Family is required to be baptized just a short while after their birth.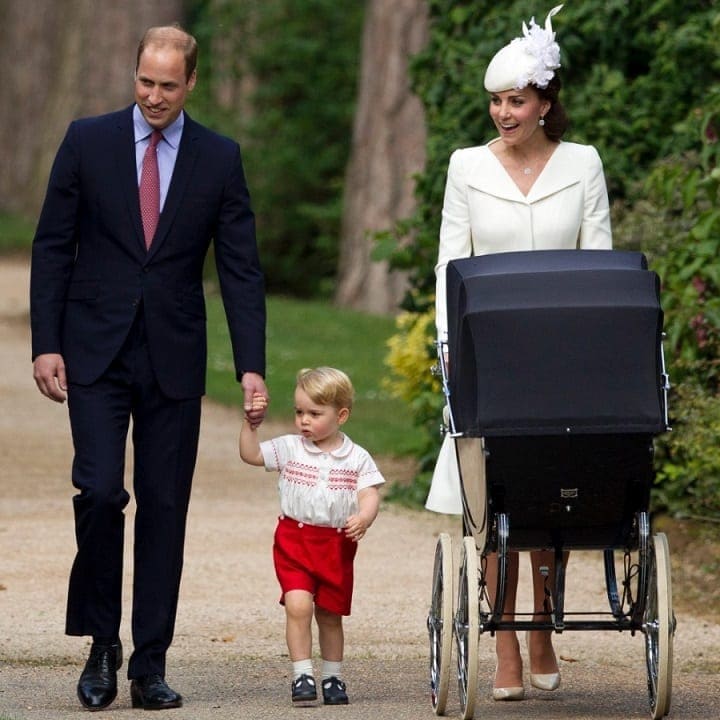 This tradition has been in place since 1841, and royal babies have been blessed with holy water from the same receptacle since that year. We can only assume that Meghan and Harry will follow suit, but they might shake things up a bit. Kate Middleton shocked fans when she opened up Princess Charlotte's baptism to the people so Meghan may do the same.