[post_page_title]A normal Christmas[/post_page_title]
Alongside this, Meghan and Harry will also need to really think about their Christmas plans when their newborn comes along. Traditionally, members of the Royal Family all make their way to the Sandringham Estate to spend the holidays with the Queen.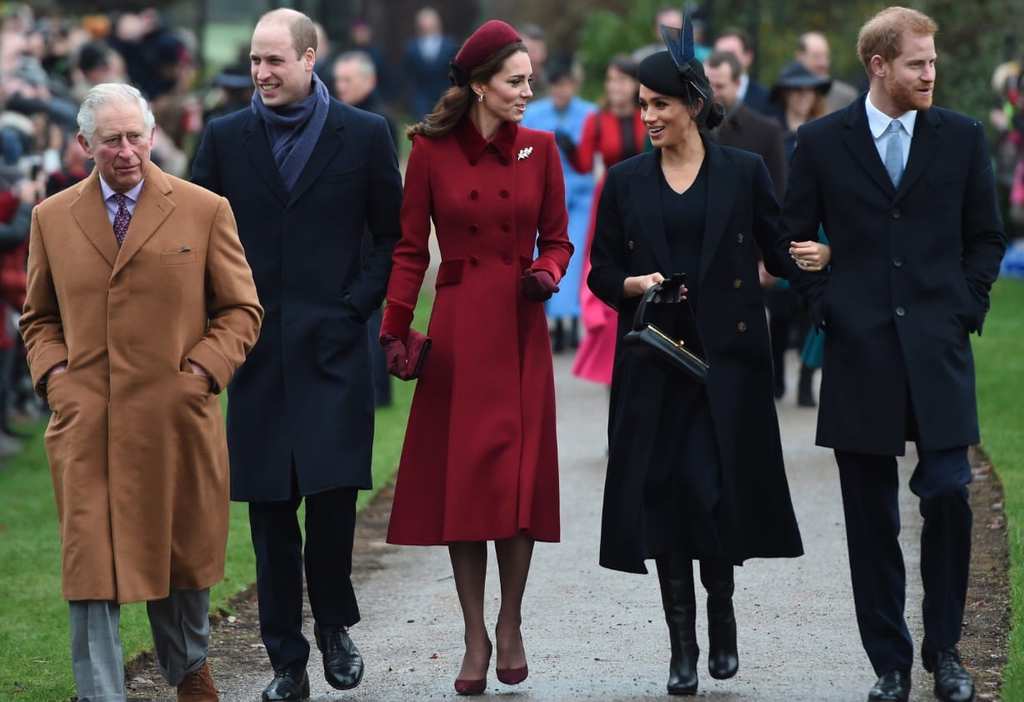 In the past, however, Kate Middleton has opted out of these Christmas celebrations, to give her children a taste of a "normal" Christmas. Meghan and Harry will get to make their own decisions when they have their baby, but we can imagine the Queen would love to spend time with her new great-grandchild.