[post_page_title]Experiencing public transport[/post_page_title]
According to sources, one of the parenting rules that Meghan and Harry will have to abide by involves public transport. To ensure that their child does not depend on its status or wealth, the royal baby is expected to take trips on public transportation every now and then.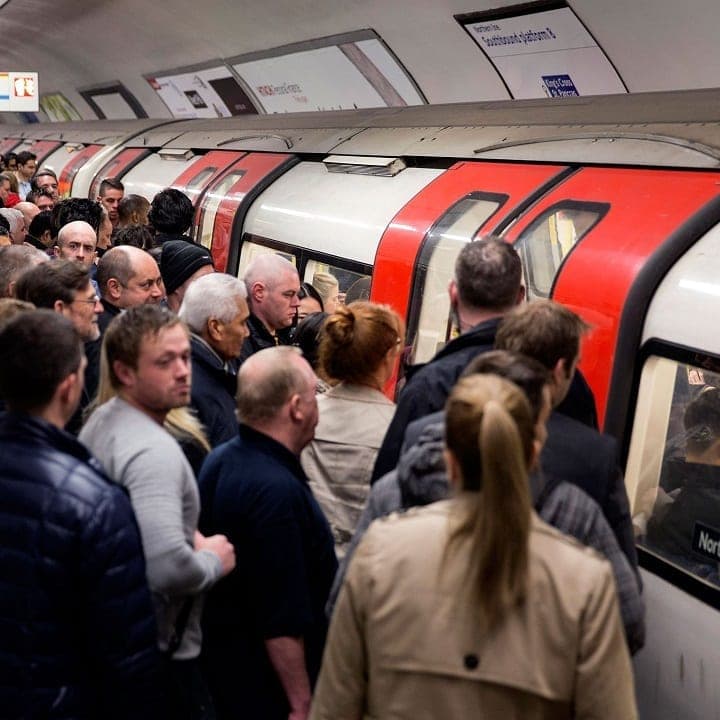 While this does not mean that they will be taking the tube around London every single day, this does mean that they won't always fly by private jet or travel in a chauffeur-driven vehicle all of the time. They will travel like everyone else.