[post_page_title]Doing their chores[/post_page_title]
Despite the notion that Meghan and Harry's future baby will have free reign in terms of their interests, it seems as though it won't always be fun and games for the Lord or Lady. That's because Meghan and Harry will reportedly give their child chores, just like any other child.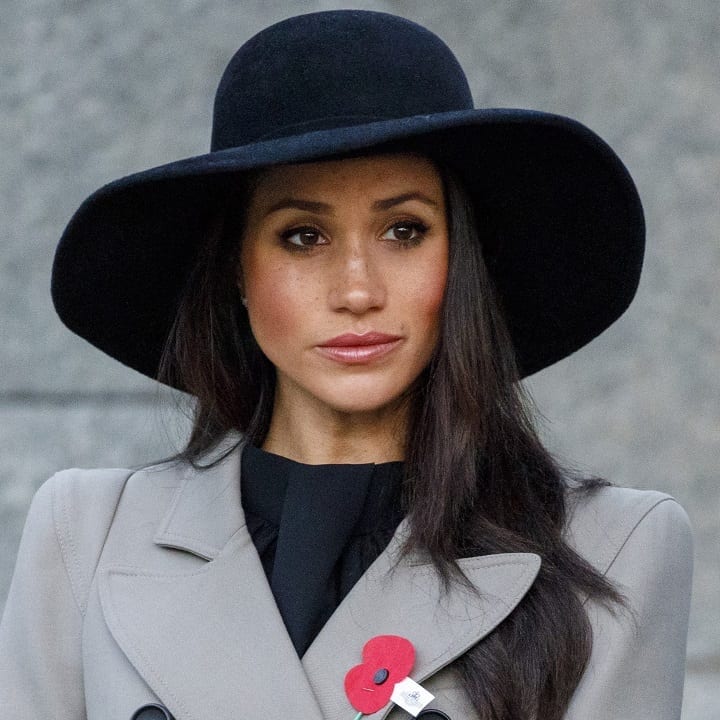 They will be taught to work hard for what they get in life, as they do not want their son or daughter to become entitled. This will also be important because both Princes William and Harry worked outside of the monarchy when they were old enough. The likelihood is that their child will follow suit.