Meghan Markle's bump seems to be getting bigger and bigger by the day, which means we don't have to wait too much longer to meet the new addition to the Royal Family. It's about time because it seems as though it's been years since Kensington Palace announced the news that newlyweds Prince Harry and Meghan Markle were expecting their first child together! The new addition will be arriving sometime in the Spring, but it's safe to say that this won't be like any other birth we've come to know so far.
Meghan won't be in any ol' maternity hospital, the baby won't have any ol' name, and the child won't be brought up in any ol' household. Being a member of the Royal Family means that this child will be brought up in a home where rules and regulations must be abided by, and it seems as though Meghan and Harry will also be provided with their own set of rules. After all, they aren't any ol' parents.
[post_page_title]A whole host of rules[/post_page_title]
Over the course of their marriage, Meghan Markle and Prince Harry have made no secret of the fact that they like to play by their own rules. They have tried to steer themselves clear of the archaic rules of the Royal Family, but it seems as though they won't be able to do this when their little one comes along. That's because their child will become a member of the Royal Family, a family which is headed up by Queen Elizabeth II herself.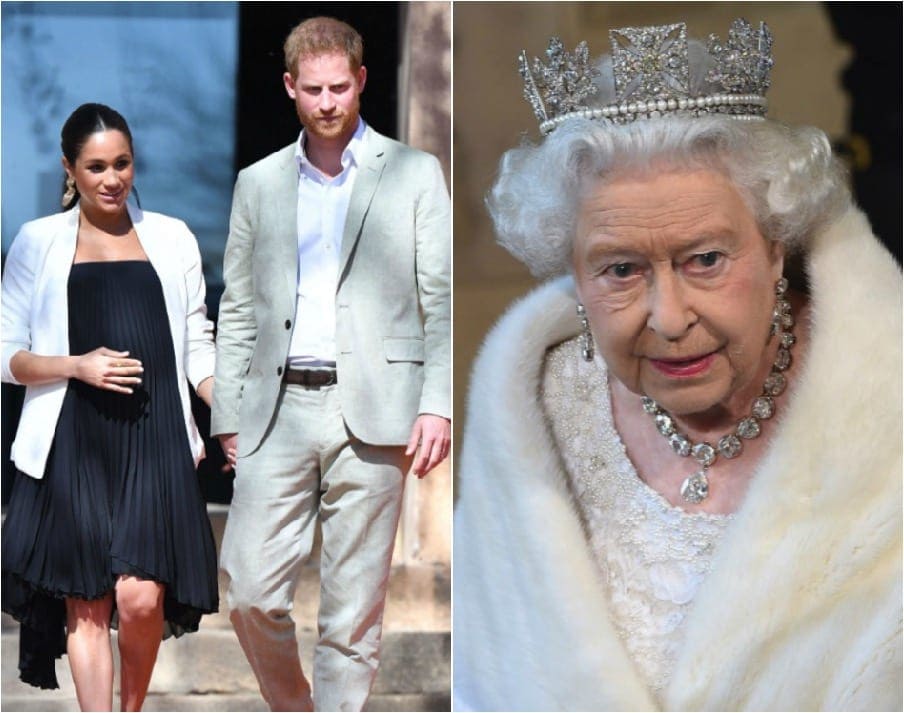 This means that the Queen has a say when it comes to their new child, as Meghan and Harry's offspring will become the seventh in line to the throne. This lineage comes with a certain amount of responsibility, and Meghan and Harry will have to follow a whole host of rules to make sure they uphold the family name.