[post_page_title]Teaching them the ropes[/post_page_title]
As well as learning everything they can about their Royal Family, Meghan and Harry's baby will also have to learn everything there is to know about math, English, science, and other school subjects. In the past, young members of the Royal Family would have to take part in homeschooled classes in their own homes or palaces.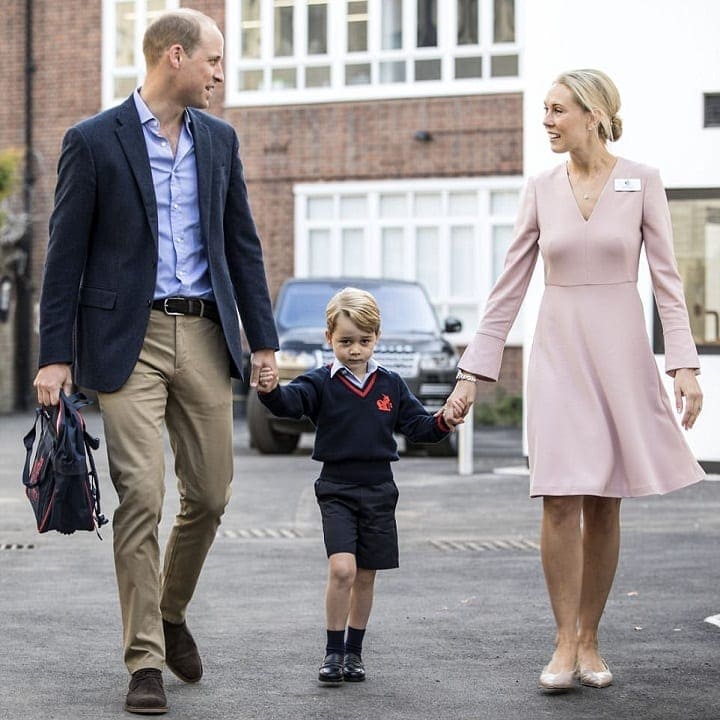 However, times have now changed. Prince William and Kate Middleton strayed from tradition when Prince George was school-age and decided to send him to a private school instead of teaching him at home.