---
Island life is a #goal for most people. Whether you aspire to be a full-time resident of one, or just love to visit temporarily, islands provide a sense of altered reality and a peaceful escape. Being on a smaller island provides this same sensation to the max. There's something about being on a tiny piece of land and surrounded by water that makes you feel at peace. The islands on this list are some of the smallest in the world. Just imagine how amazing a visit would be!
With an area of 38 square miles, this island in the south Atlantic has roughly 240 inhabitants, who are technically British citizens. It's about 1500 miles south of Africa and is part of a group of small volcanic islands. With rare wildlife, golfing, fishing, and boat tours, this island offers a unique and isolated experience. You can hire a guide and hike the many hills and valleys, or grab your camera and watch the awesome Rockhopper penguins.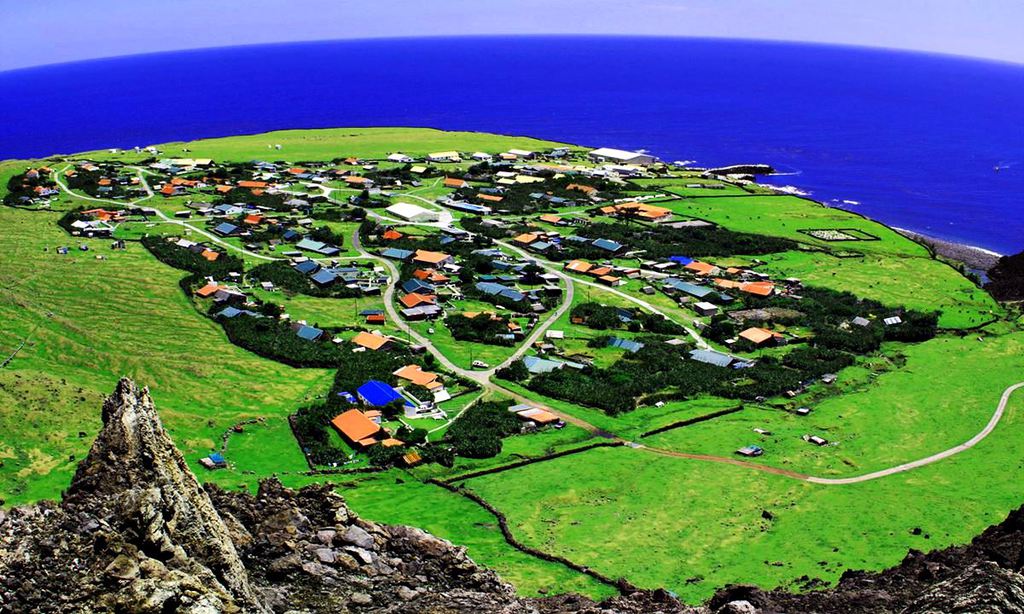 Located in the Shetland archipelago off the coast of Scotland, this island's vast green fields and lush rolling hills are dotted with craggy rocks. At a mere four square miles, it's population has peaked at around 30 people. Here, the seabirds far outnumber the humans and dramatic cliff peaks can be seen from any direction. Stand atop one of the many hills within the mist and imagine being in another world. Maybe you'll spot a pod of orcas close to shore, or a dolphin following behind the ferry.
This miniscule land mass off the coast of Canada comes in at just over two square miles. What it lacks in size, it makes up for in sheer beauty. The seaweed covered rocks, pebble-lined beaches, and a quaint village of about 160 people will enchant you. Seagulls sit atop marble cliffs. The ferry ride to the island is free, but don't miss your ride back! Grab some painted buoys to take home and commemorate your trip to this tiny beauty.
In the southern Pacific ocean sits 18 square miles of gorgeous volcanic island. Pitcairn Island is home to about 50 people and is secluded from the mainstream tourist islands in other parts of the south Pacific. The practically untouched environments of this subtropic paradise offer gorgeous blue water, a variety of unique wildlife, and incredible adventures. When the sun goes down, view the starry sky like you've never seen it before, free from all light pollution.
In the Andaman Sea, off the coast of Thailand, you'll find Surin Islands. At 52 square miles, it is one of the bigger islands on the list, but still considered tiny compared to the rest of the world. The population is estimated to be about 150 people, with most of the inhabitants being members of indigenous tribes. It is considered one of the best dive spots and, as such, snorkelers and divers will be elated with this destination.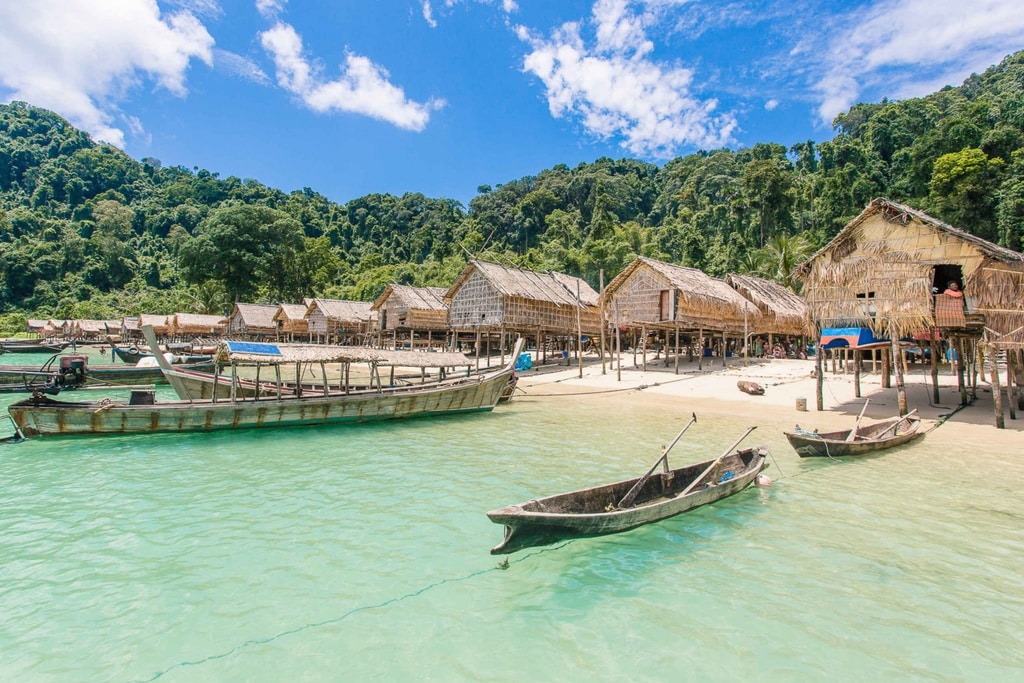 As the world's smallest republic, Nauru is just eight square miles in area. Located in Micronesia in the central Pacific, it is surrounded by a coral reef that has kept the island mostly secluded, but also provides ample opportunities for snorkeling and scuba diving. Rich in culture and beauty, this nation offers plenty of dining and sightseeing spots. Because of its close ties to Australia and New Zealand, most of the people on the island speak English, so no worries about a language barrier if you plan on visiting.
Island vacationing tops most travel lists and it's not hard to see why. There's such a vast array of sights and activities packed into such a small area that any tourist could have the time of their lives at these tiny paradises.