---
Everyone has to live in a small apartment at least once in their life. It's like a rite of passage for the human beings of this world. Whether you live in a small apartment because you live in an expensive city, or whether you live in a small apartment because you're just starting out on the housing ladder, there's no doubt about the fact that storage can be a nightmare. With so little space to deal with, where are you supposed to put your stuff? Most of the time, your belongings end up in piles on the floor, they are stuffed into tiny closets, or you just have to throw them out altogether. However, that doesn't have to be the case.
Hook yourself up
One of the best storage tips for small apartments is that you need to hook yourself up with some of the best storage solutions. Quite literally. By adding hooks to your walls, you can provide yourself with somewhere to hang up your jackets, hook on your pots and pans, keep your cups in a row, or hang up those picture frames that are causing too much clutter on your bedside table. Of course, this can be a little bit more difficult if you live in a rented apartment, but you can buy adhesive hooks that don't require any holes in the walls!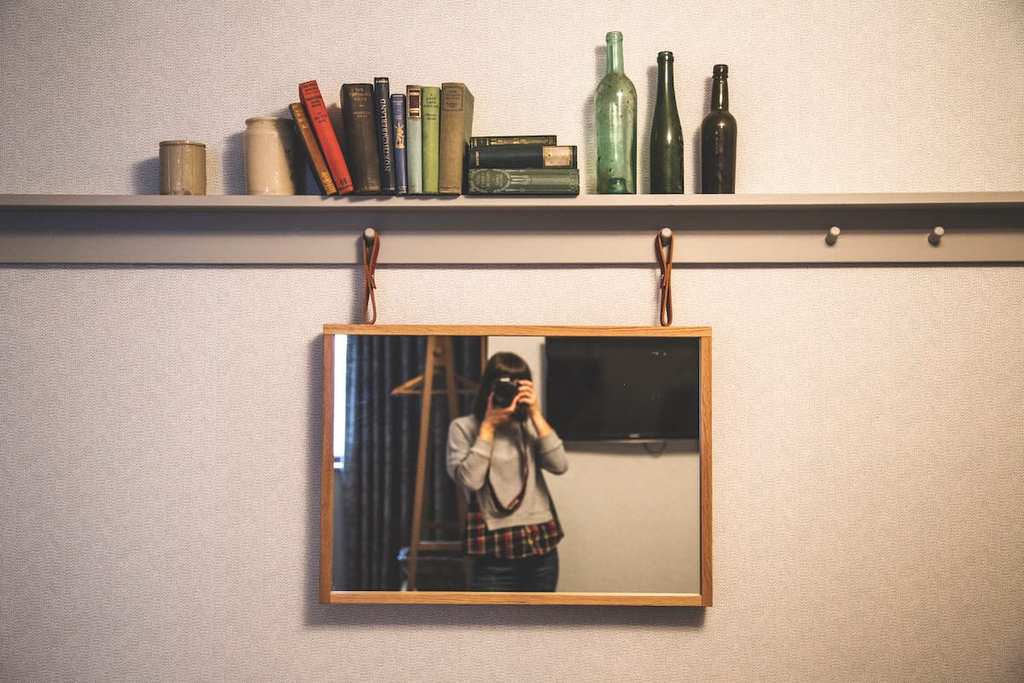 Choose an ottoman bed
If you have a small apartment, there's a high chance that you also have a small bedroom. Because of this, you need to make sure that you are keeping your bedroom floor and walls as tidy and as empty as possible, to create the illusion that you have more space than you do. You can do this by choosing an ottoman bed when you head to the store. Although you can buy beds that have space underneath for storage boxes, this can often be unattractive. By adding an ottoman bed into the mix, you can store anything you want underneath without having to worry about it being on show.
Put shelves everywhere
If you're the kind of person who loves trinkets and books, finding space for them in your small apartment is probably a real issue. You don't want to part with them, but what else are you supposed to do? When people think of storage, they normally think of storage that sits on the floor, which means that you miss a whole host of space on the walls. Shelves can be a lifesaver when you need extra space, and floor-to-ceiling shelves are the perfect way to keep everything in order. You can store everything from books to dishes on these things, and they can be secured in any room of your apartment.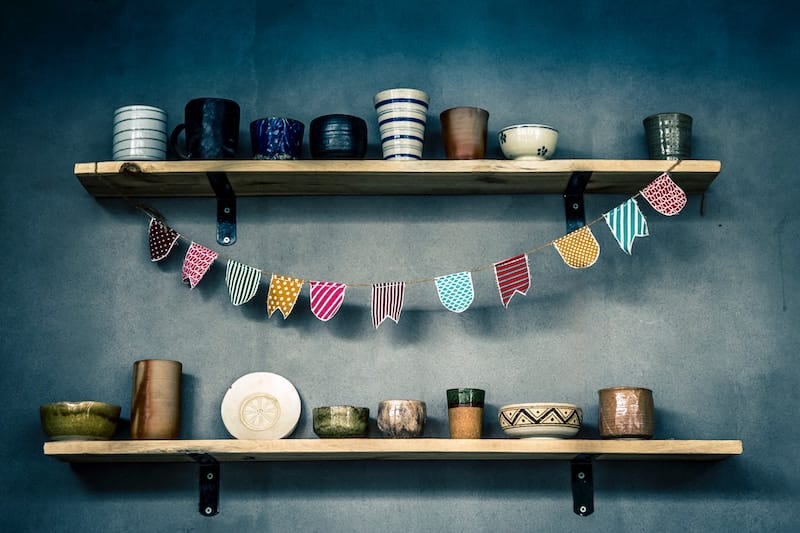 Be collapsible
Living in a small apartment isn't easy sometimes, as you often have to try and find furniture that's not too large so that it doesn't take up a huge amount of space in your apartment. Many people try and find furniture that can be stored away when they aren't using it, but that doesn't have to be the case. Have you ever considered collapsible furniture? Although you may want to add a table and chairs to your apartment, you don't have to have these out and on show all the time. Instead, you can buy collapsible furniture that can then lay flat on your walls.
Do you live in a small apartment? Well, it doesn't have to be as hard as it may seem, as there are countless storage solutions for you to make use of.