---
Oh, shopping, how can you keep us coming back time after time? If there is one thing we love when we head to the store, it's finding plenty of treats to take back home and enjoy for ourselves. So why does it cost so much? Now, it doesn't have to as thankfully we have some ways on how to save money when shopping for beauty products.
Hit the sales
One of the easiest ways to save money when shopping for beauty products is to wait until one of the annual sales. Sometimes, brands will only offer up a few items in the sale. However, these brands will occasionally go all out to entirely rid themselves of old stock ready for the new season. These sales can offer up some colossal deals that will save you a ton of money and give you all the products you have been dreaming of at a much lower price tag.
Read the newsletters
Many of us have been there. We're waiting to check out, and suddenly the cashier is asking for our email address. Why do they need to send us emails all of a sudden? Somehow, we still end up handing it over knowing that we will merely delete the messages as soon as they come into our inbox. However, it might be time to start reading those messages after all. Newsletters can often come with news of sales before they hit the store or even exclusive discount codes.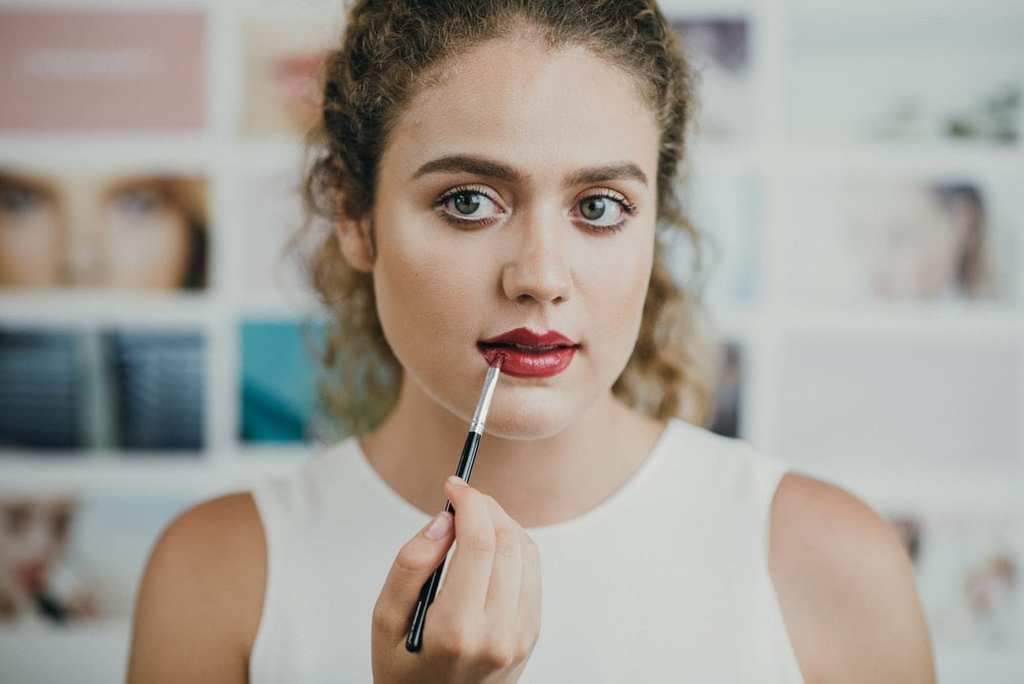 Look for the discounts
Sometimes these brands will advertise they have a sale, but won't necessarily tell you about all the other great offers they have throughout the year. They could have a page on the website dedicated to buy one get one free offers, or mix and match deals on their products. Occasionally we have to do some of the work ourselves if we want to save money when shopping for beauty products.
Fake it up
As much as it might pain you to think about the idea of buying a cheaper version of a beauty product, sometimes there is no other choice if you want to save money. We love the big brands, but sometimes their lines can be way out of our price range. Rather than worrying about how you afford the latest palate or lip shade, all you need to do is hunt around for one that matches the tone you're after but comes with a much lower price tag.
Try before you buy
It's great finding a beauty product you think you will love, but what happens if you drop your entire paycheck on the latest lip kit only to find out it's not your color? Your new purchase can soon turn into a huge waste of money. Don't worry; many brands encourage buyers to try samples of their products before they commit to a full size. These aren't just in stores either. Some companies have online sample sections, while others have a customer support team that will help find products tailored to your needs.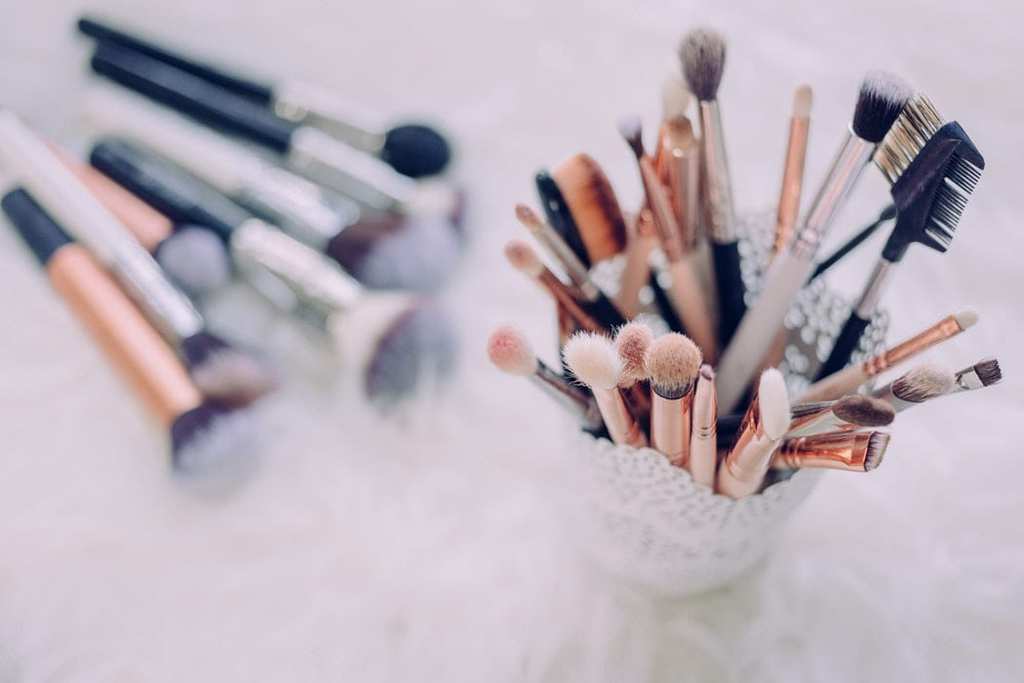 Keeping up with the trends and buying all the latest makeup doesn't have to be expensive. In fact, these ways to save money when shopping for beauty products can not only help keep you in check at the bank but will also keep your makeup bag fully stocked for months to come.