---
Your hair is a part of you and the way you care for it and style it can make you feel amazing. Whether you have straight, wavy, or curls full of volume, every man and woman's hair is different and beautiful.
Let's have a quick look at the different hair types. Identifying your hair type is essential in order to know how to care for and style it.
While there are over a dozen different types of hair, the main can be categorized as straight, wavy, curly, and coiled.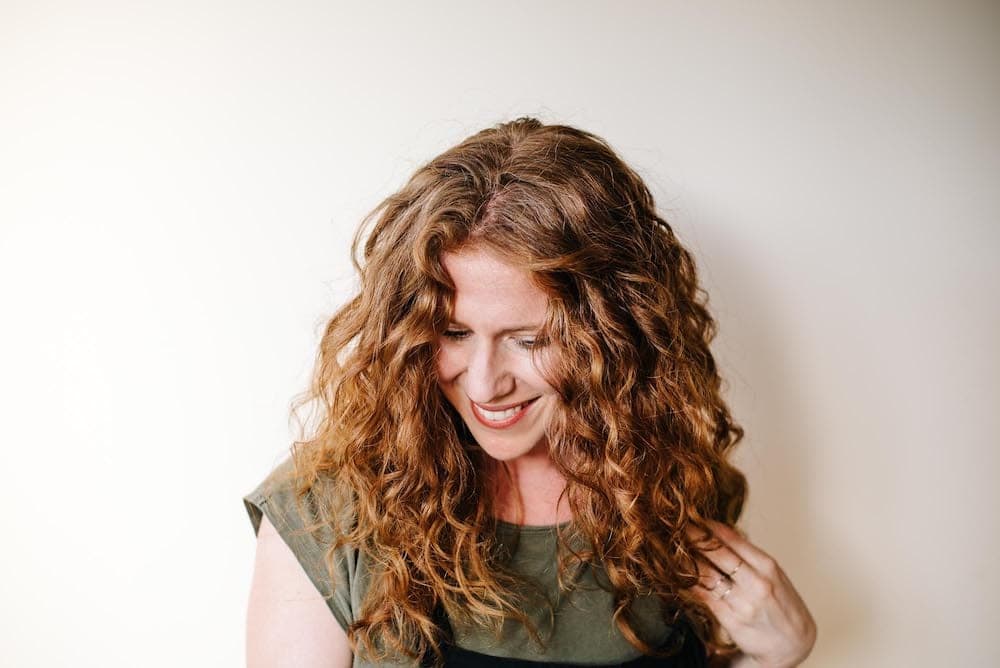 Type 1 – Straight hair
Straight hair tends to become greasy faster than other hair types. This is because the oil from your scalp travels down the hair shaft quicker. For this reason, you may need to wash your hair more frequently, and possibly use a dry shampoo on the in-between days. When choosing a shampoo, look for a volumizing shampoo and conditioner to give your hair that extra volume. A good styling tip would be to put your head upside down and blow-dry your hair brushing downward with a round brush to give it volume. You can even use a dry shampoo after washing and blow-drying your hair to add that little extra volume.
Type 2 – Wavy hair
Wavy hair tends to frizz, which means a shampoo and conditioner that will hydrate and moisturize your hair are necessary. Applying a moisturizing hair mask every so often will also help reduce the frizz and lock in your hair's natural moisture. Styling mousses can also help control frizz if applied from root to tip before blow-drying. Hair oil can also be helpful but should be applied from the middle of the shaft to the ends otherwise your scalp will look greasy. When blowdrying your hair, use a diffuser to not aggravate the frizz. Use a round brush and rest the ends of your hair on the diffuser itself to dry it. A finishing cream or leave-in conditioner can do wonders as a finishing touch for added frizz control.
Type 3 – Curly hair
Curly hair may come with frizz but can be managed with the correct care. The key to controlling frizz is to keep your hair hydrated and moisturized. Using the right shampoo and conditioner is the first step in providing your hair with the moisture it needs to control the frizz. You will find there are shampoos and conditioners specifically designed for curly hair, with ingredients such as Keratin, that can be very helpful. Keratin is said to smooth your hair for a straight look, but with curly hair, it will tame the curl and control the frizz while still leaving your curls intact. Mousses, hair creams, and gels can also help add control and definition to your curls when styling.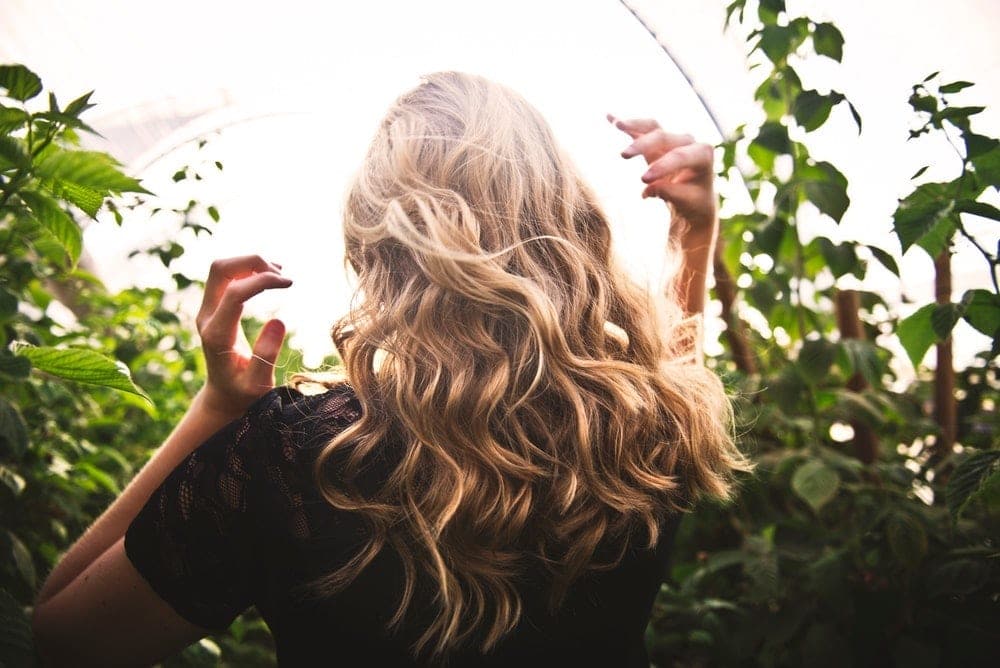 Type 4 – Coiled hair
Moisture is the key to caring for very curly or coiled hair. A shampoo for curly hair and a heavy moisturizing conditioner are essential. Using a moisturizing mask after every wash is also recommended. When styling your hair, hair oils and finishing creams to lock in moisture. Blow dryers are not recommended for very curly, as it may cause excessive dryness, which can increase the chances of hair breakage. Air-drying is more suitable for this type of hair. After towel drying try using hair oil or leave-in conditioner to define your curls.
The key to beautiful hair is first identifying your type, then using the correct products that will accentuate your hair's best attributes, and then, let your confidence do the rest.