---
You might think you have heard of all the Greek islands, but did you know there are 6,000 in total? Yup, that's a lot of land to explore. However, only 227 of them are inhabited. Of course, many of us have seen the photos of Santorini or Rhodes, but what about the Greek islands that haven't been ruined by tourism yet? These are the ones we want to explore.
Lichadonisia
Although this island is just 135 miles from the capital city of Athens, it seems as though Lichadonisia has been able to stay away from tourists. The land is made up of several small islands that were all formed thanks to the high amount of volcano activity. However, much of it is still uninhabited meaning a trip to these beautiful lands will give you an out of this world experience. As if being hundreds of miles away from people wasn't enough of a pull already, the crystal clear waters will be sure to pull you in.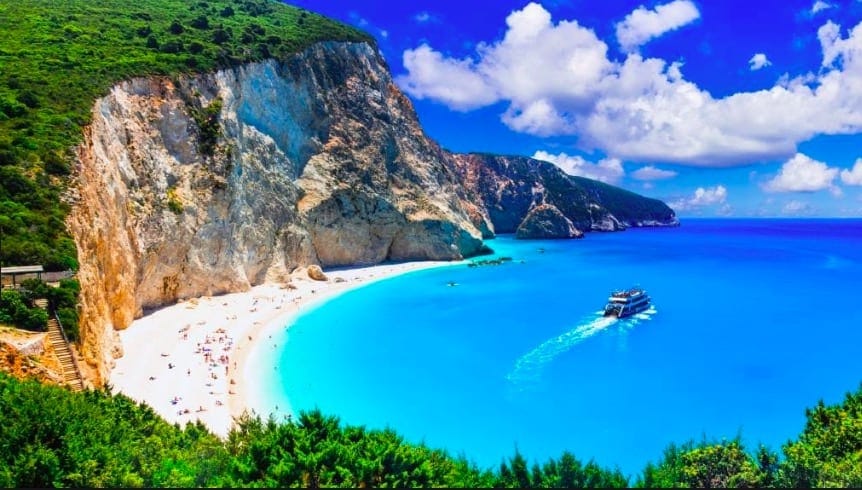 Ithaca
Have you ever found yourself watching Mama Mia and wanting to get in on the action? Well, now you can thanks to the land of Ithaca. The Villa Schinos has not only housed the cast of the film over the years but has also been a place for The Beach Boys and Madonna to stay. However, there's more. The scuba diving off the island has often been compared to Poseidon's Meadow thanks to the vast number of aquatic animals that call these seas "home."
Naxos
This is one of the more populated Greek islands but is still yet to be ruined by tourism. However, one look at some of the stunning snaps of the land and we're sure you will be booking your tickets soon. The golden beaches are just one of the many things that make Naxos so perfect. Plus, the island is famous for its potatoes and cheese. What could be better than a food-filled holiday in the sun? Oh yeah; don't forget to try out some of the Kitron, too. This lemon-flavored spirit is enough to take any holiday to the next level.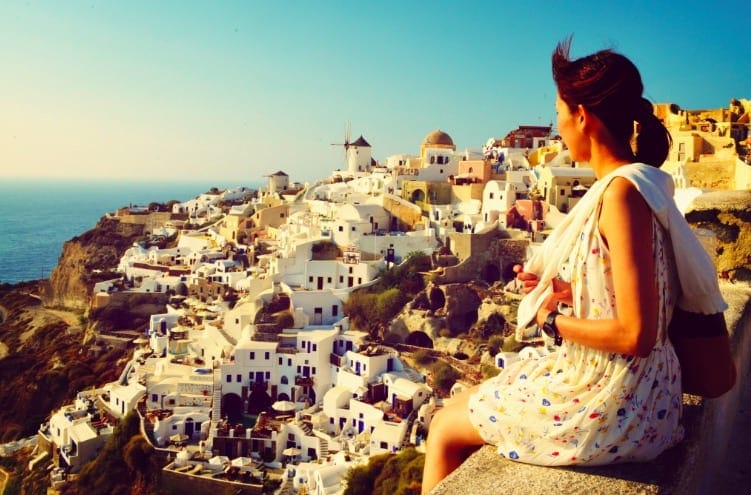 Anafi
This Greek island has a story behind it that has left many packing their bags for a visit over the years. According to mythology in the area, Anafi rose from the depths of the sea when the Argonauts were in search of shelter. Now, it is surrounded by turquoise waters and filled with some of the most welcoming locals that will both be sure to make you feel right at home. If it's good enough for the Argonauts, then we're sure it will be good enough for us, too.
Koufonisia
This island is the perfect place for anyone that likes to go exploring on their vacations. Of course, Koufonisia comes surrounded by some of the most beautiful beaches. At this point, we wouldn't expect anything less from a Greek island. However, the land is also filled with hidden caves and natural pools that make it the ideal hiking location for anyone wanting to visit a Greek island that is yet to be ruined by tourism.
Ah, Greece. How have so many of these islands remained a secret for so long? We never knew there were so many interesting places to be explored, let alone a number that haven't been ruined by tourism yet. Now, it's just time to pack our bags and get exploring. With so much to see, there's no time to waste!