---
If you have made plans to take a vacation to the beautiful country of India, then you already know how overwhelming it is to chart an itinerary. India is a flavorful mix of different cultures, and the country has some very intriguing historical landmarks. From Kashmir in the north of India to Kanyakumari on the southern tip of India, there is a lot to see and take in, and if you are short on time, then that makes things even harder.
While every place in India has a unique story to tell you, it is only practical to visit some of the most popular tourist attractions rather than try to take everything in one go. So here is a list of 5 places you should not miss when you visit India.
Goa
The land of beaches, Goa is definitely a must visit, especially if you want to join in some round-the-clock party scenes. Goa is a quaint little state with shacks and beaches and lots of friendly people everywhere you go. The Goan cuisine consists of a very interesting combination of dishes and is sure to leave you licking your fingers.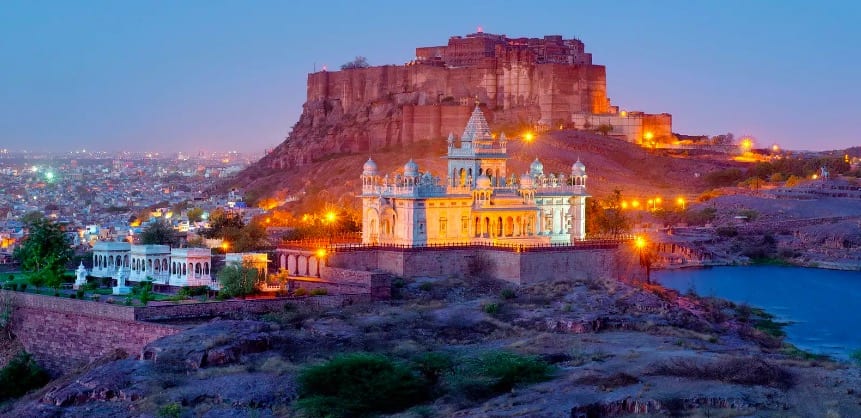 Rajasthan
If you are in the mood to camp out underneath a vast expanse of sky while lying on endless stretches of sand, then Rajasthan is just the place for you. Night time is especially alluring when camping out in the desert. In addition, Rajasthan cuisine is an explosion of different flavors, and combined with the local entertainment, it is sure to provide you a great tourist experience.
Leh Ladakh
If you want to experience nature at its best, then Leh Ladakh should not be missed. There are a number of trekking options in Leh, what with its astounding snow-capped mountains, vast lakes, and deep valleys. You can also see some Buddhist monasteries along the way. Leh is the perfect getaway if you are looking to escape the stress of your everyday life. A visit to this beautiful city will leave you feeling relaxed and rejuvenated.
Kerala
Known as God's own country, the backwaters of Kerala are an exciting tourist destination if you want to get a taste of lush greenery, fine beaches, tea estates, and beautiful hill stations. The state offers an enriching experience and, being flanked by the Malabar coast, the Kerala cuisine is famous for its finely cooked seafood. The most iconic dish of Kerala is a unique preparation of a fish called the pearl spot. The fish is only found in Sri Lanka and the southern parts of India. Your trip to Kerala is incomplete without a night spent in a houseboat.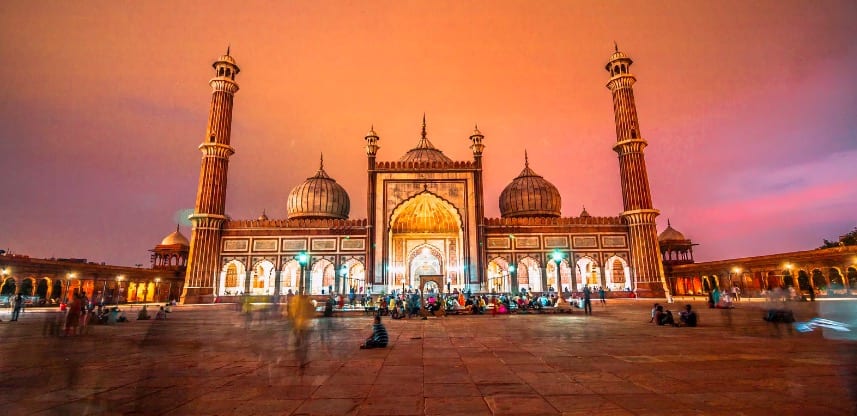 Delhi
Get a taste of India's rich history in Delhi, the capital of India. Delhi is famous for its historical monuments, bustling bazaars, and a wide variety of delicious street food. Delhi is a rich mix of the past and the present, an amalgamation of the cultures of an age gone by and of today.
Shop for almost anything and everything in Chandni Chowk and pay a visit to some of the most popular architectural landmarks like the Qutub Minar or the Red Fort.