---
Sometimes, work can get so hectic that your soul will just crave a break. The hustle and bustle of urban life can tire you out, with the daily commute and evening events, and even begin to degrade your wellbeing. All that urban sloggers can do is wait for Friday night and the subsequent two days off to reinvigorate themselves.
Perhaps a short trip to a nice place can give you back the energy to go on. If you are looking for great getaways in the United States, here are a few greener pastures you should add to your list:
Santa Monica Beach, California
If you wish to relax on the beachside, perhaps Santa Monica Beach is the first place you should visit. Located close to Los Angeles, Santa Monica Beach has mild weather throughout the year and provides a relaxing atmosphere to spend time with your family and friends. Whether it's strolling along the shore, checking out the amusement park, biking on a trail, or people-watching, you will not want the weekend to end.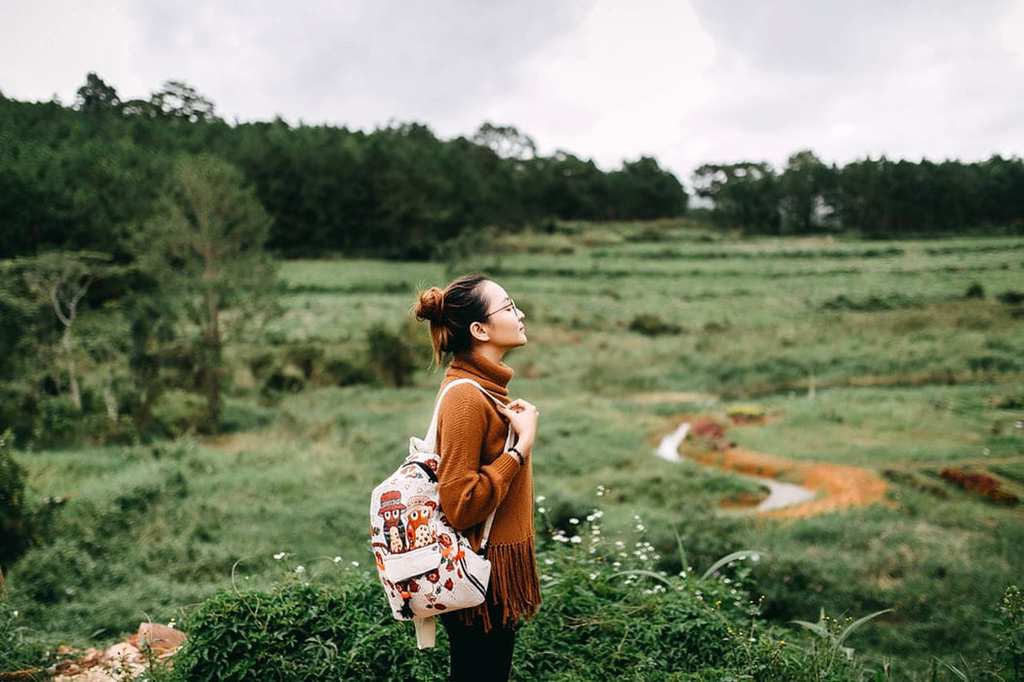 New York City, New York
Who doesn't know this cosmopolitan city? Its towering skyscrapers, bustling streets, busy markets, and on-the-go people may seem too urban, but the city never fails to mesmerize you. Providing a plethora of indoor and outdoor activities, New York City is the place to be in if you wish to enjoy a contemporary urban vacation complete with culture, shopping, and dining.
Burlington, Vermont
Situated beside Lake Champlain, Burlington is the go-to destination for travelers seeking fun and adventure. From biking to jazz festivals, sporting to dining, every aspect of this city beckons travelers for a never-seen-before weekend experience. You should consider visiting this place during the summer in order to witness the Lake Champlain Dragon Boat Festival.
Portland, Oregon
If you're looking for a place that mix amazing landscape and scenery with a thriving cultural scene of music and art, Portland is a great choice for a weekend getaway. The city that is famously known as the 'Hipster' capital of the United States, considered by many as the perfect combination of nature and urban culture, and has become the subject of the hit show Portlandia.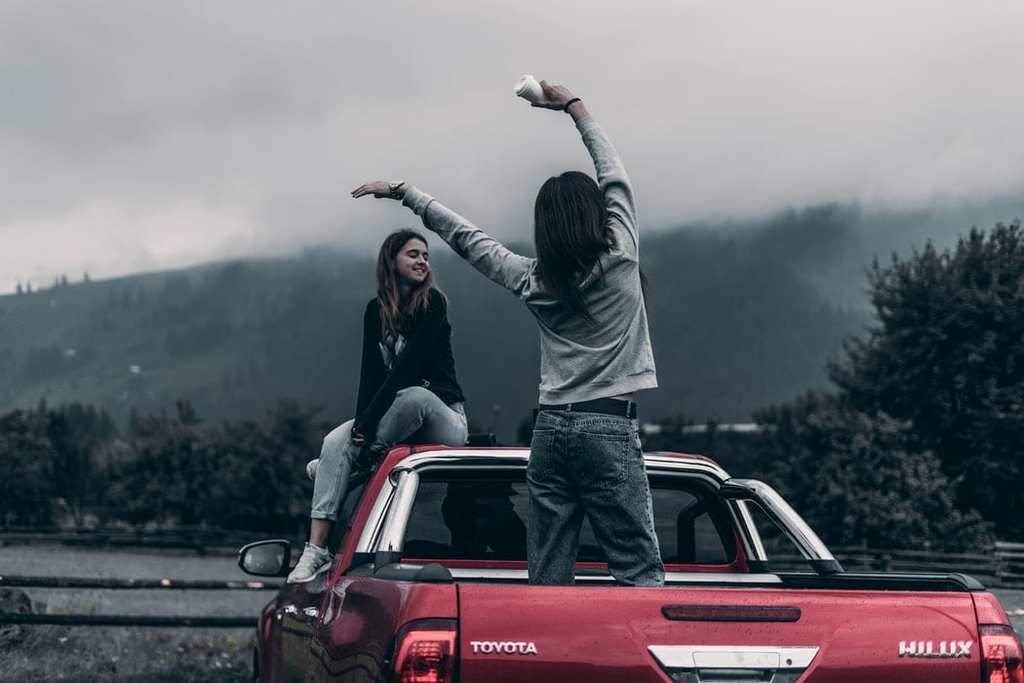 Nashville, Tennessee
If a summer getaway is what you are looking for, Nashville is an excellent place to spend your weekend. Home to the country music festival, CMA Fest, Nashville beckons music lovers to enjoy in a groovy atmosphere. If you miss out on the festival, you can still get a taste of the city's music culture along Broadway, where live music fills the air of the town. You can also pay a visit to the Country Music Hall of Fame and Museum and Grand Ole Opry to see the unique façade of the city.
The places mentioned above are just a few of the many weekend getaways that you can experience in the US. Make sure you find more information about these places before you go so that you can plan the perfect trip for your lifestyle.