---
Healthy, glowing, and youthful skin is a natural desire for every woman. We chase after beauty routines, spas, cosmetics, and various treatments to keep our skin young and fresh.
The truth is that our skin is at its healthiest when we are in our 20s. Over time, stress and environmental factors degrade the health of our skin, making us look tired, fatigued, and of course, older than we would like to appear. Add to this the dreaded lines and wrinkles that become etched on our face with time, and we may become unhappy with the appearance of our skin.
Who doesn't want youthful skin even when they are in their 40s? Well, the only way this is possible is by following the adage: prevention is better than cure. You can easily prevent, or at least delay, the appearance of wrinkles by following the tips given below.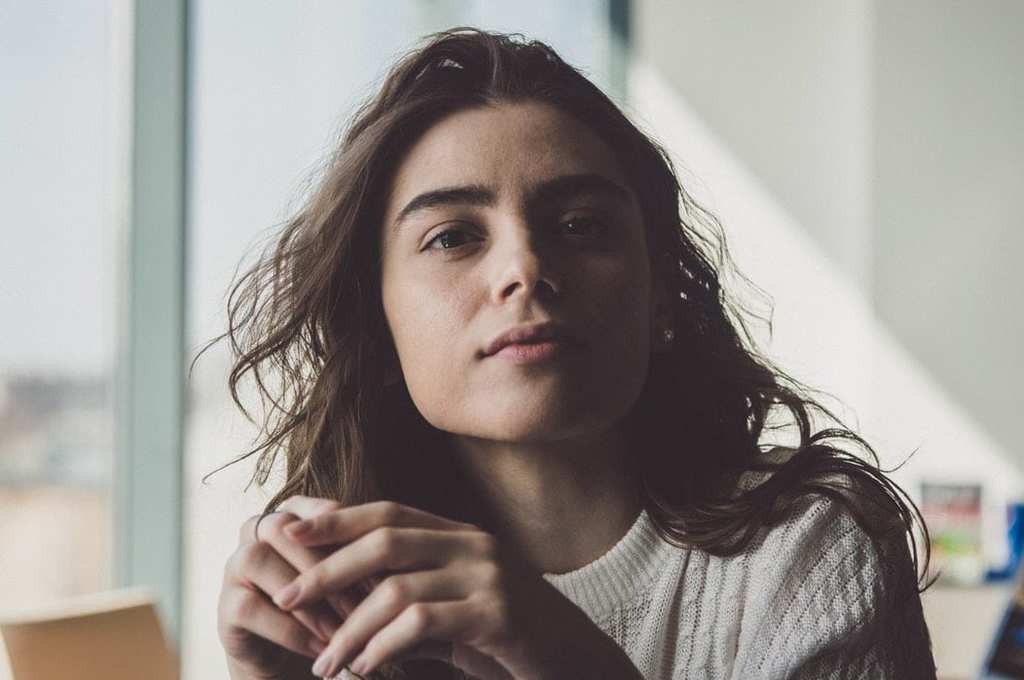 Hydration is the key
Water is a miraculous liquid. It is crucial to keep yourself well-hydrated. Water is essential for all bodily process and for flushing the toxins out of your body. Drinking water is like moisturizing your skin from the inside, and does more for your skin than cosmetics of any kind. When you keep your skin hydrated, you have fewer chances of developing wrinkles. You can depend on water for your skin health.
Wash your makeup off
You can be someone who barely uses makeup or someone who relies heavily on it. Either way, the cardinal rule of beauty is to never sleep with your makeup on. It can seem like a task at times, especially when all you want to do is to flop onto the bed, but sleeping with your makeup can cause your skin to age quickly due to the chemicals that are present in it. Let your skin breathe at night. Wash, cleanse, and exfoliate.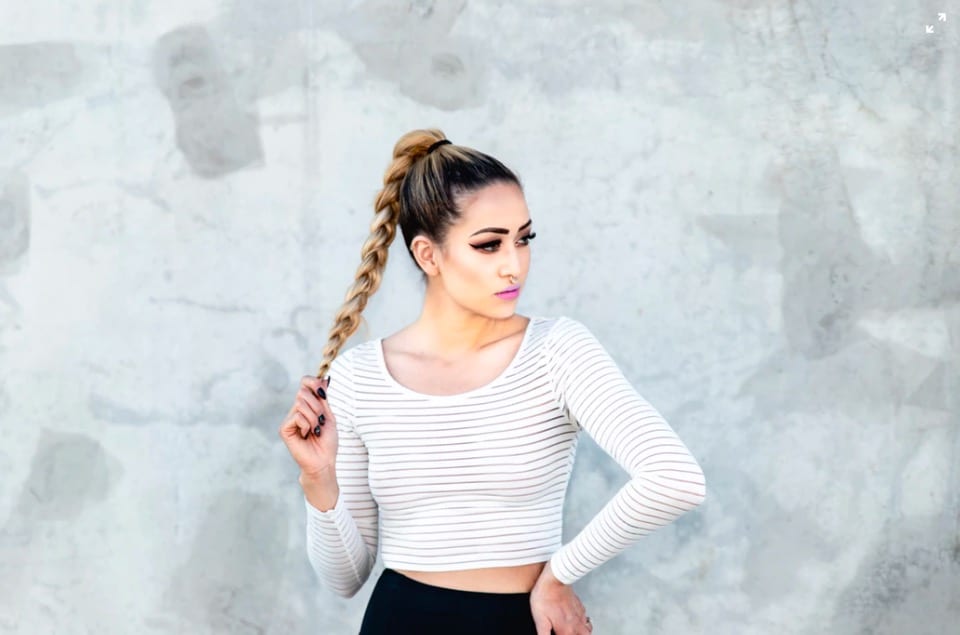 Use proper skin products
When using skin products, the rule of the thumb is to stick to the products that are best suited for your skin. Many skin products can give you acne or allergies. Stay far away from them. Also, stick to the same product that works for you unless it starts to cause any undesirable reactions. It is also important to refrain from using any skin product for longer than a year.
Follow a healthy lifestyle
A healthy diet and a well-regimented exercise routine is a powerful combination. Stay away from junk foods and processed foods. They make your skin oily and can cause breakouts. A balanced diet consisting of fresh fruits, vegetables, protein, and good fats is likely to nourish your skin. Also, a proper amount of exercise will keep you young and give your skin a fresh glow.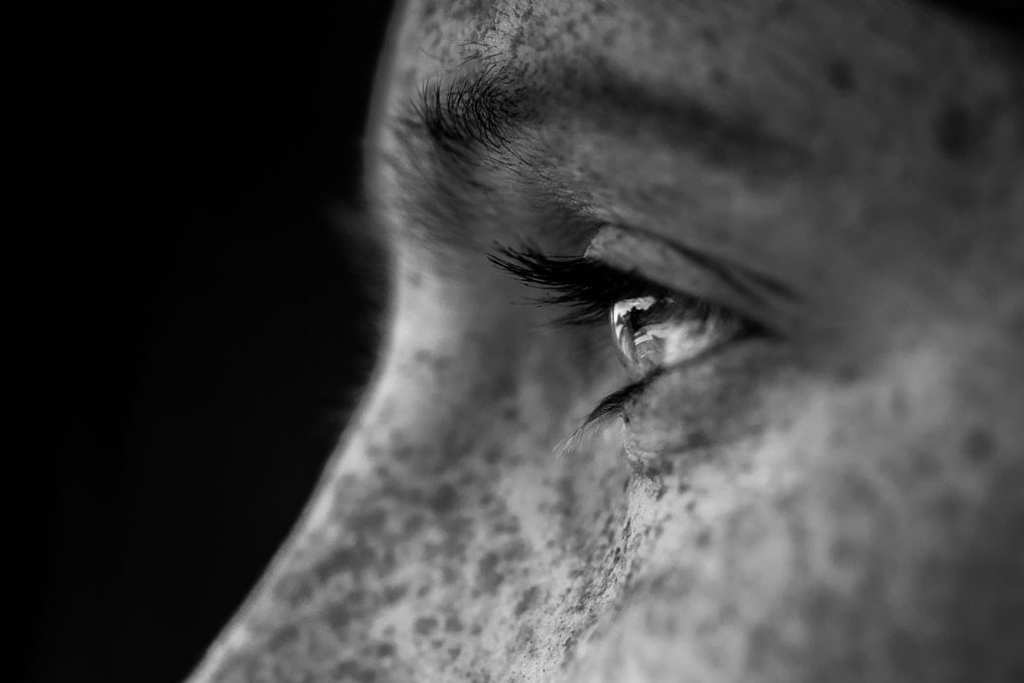 Follow the proper skincare routine
You might not know it, but an appropriate skincare regimen can make a lot of difference. Start with cleansing your face. After this, apply a toner, followed by a serum. The next step is to apply a moisturizer. It is important to use moisturizers since they keep your skin hydrated and are a great way to prevent wrinkles. During the day, always apply a layer of sunscreen over your moisturizer before you go ahead with your makeup.