---
Work is a fact of life and everyone has to do it. Even if we love our work, it can still be possible to feel overwhelmed by the sheer amount of time we put into it. Burnout is a real thing that everybody feels from time to time, so it's ok to need a bit of help. Here are a few things you can try.
Take a break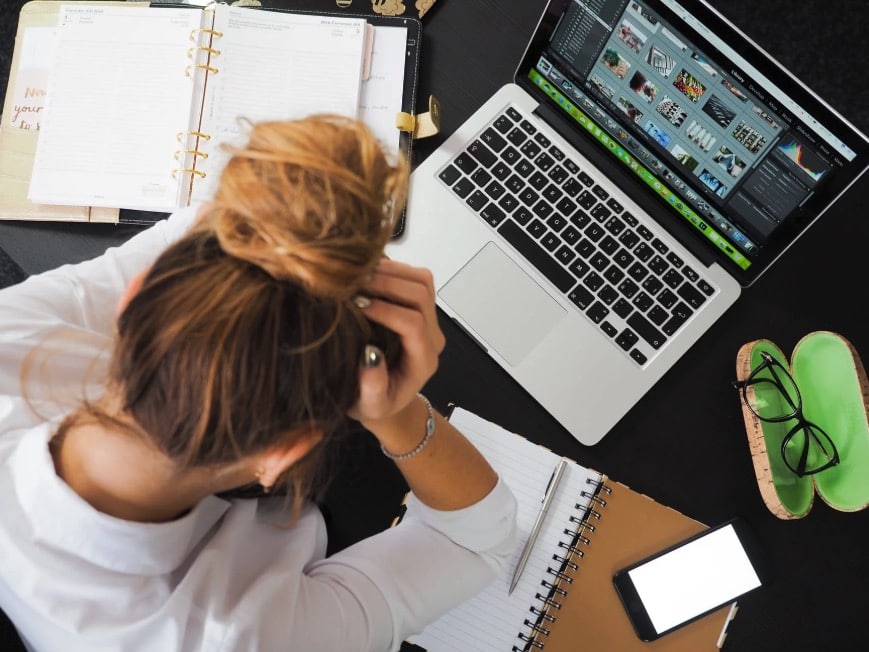 It's natural to feel anxious when there's too much on your plate, so taking a break is quite important. It seems like the wrong thing to do when you're sitting and facing piles of work, and all you want to do is get it done. When suffering from burnout, even 20 minutes of work can be emotionally draining. Pushing yourself to work when you are already overloaded will create many problems. The quality of the work will not be up to standard and you'll make more mistakes. This is why taking a break is in your best interest, even when you have too much work to do. The length of the break is ultimately up to you. The more burnout you feel, the longer the breaks should be. During this break, do things that are relaxing – take a bath, go for a walk, or just do something different from what your work requires. When you come back, you'll feel refreshed and ready to take on the work that still needs to be done.
Break up the work
When there's so much work that needs to be done it's easy to let your thoughts run away, and for you to become incredibly overwhelmed. To avoid this, break up the work into smaller parts. For example, if many steps need to be taken to get the finished product, then make a to-do list. But if it requires doing a big task over a long time, then separate the tasks into blocks and take breaks in between. It is not only better to do this to avoid becoming stressed but also allows for thorough work and helps you pay attention to all the details. Doing things systematically like this also prevents you from bouncing around from one task to another frantically.
Set the mood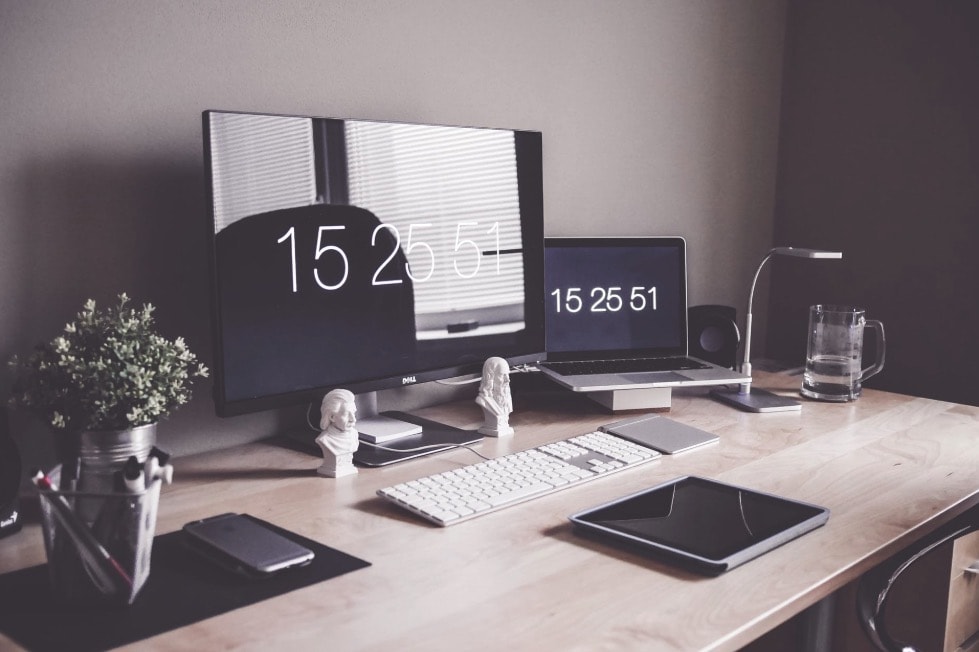 A good work environment is incredibly important to get you into the right frame of mind and to be productive. An organized work environment allows you to be more efficient and get the work done faster as well. Spending unnecessary time looking for things causes frustration and is a waste of energy. Having a work environment that is pleasing to the eye is also a great way to keep yourself in a good mood while working hard. Being comfortable is also very important especially if you plan on working for hours on end. Keeping the right chair and desk will improve your posture, which will make for better work in the long run. Some examples to improve the environment include lighting a candle or playing relaxing music softly in the background. Add some aromatherapy for the full effect.
At the end of the day, remember you can do this! Breathe and keep your head from running away with stress. You'll come out stronger and better.