---
Nothing can beat the pure drama that some of the greatest sporting moments in history have brought to fans of sport throughout the world. Many TV studios have commissioned shows that focus on a variety of sports, aiming to tap into sports fan's love of drama. If you're a fan of sport but are looking for a new TV drama to get into, then check out the best sports dramas on TV at the moment.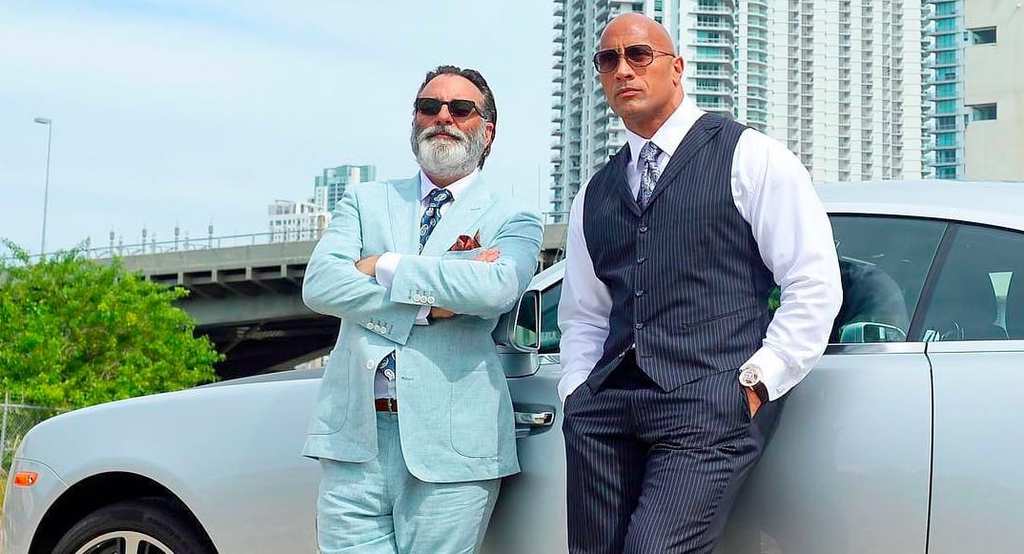 Ballers
Pretty much everything The Rock touches at the moment turns to gold and his American football based drama, Ballers is another in a long line of blessed projects for the former wrestling star. The show has already run for three seasons on HBO and the fourth season is due to premiere later in 2018. It follows the story of a retired NFL player who has to balance his responsibilities as a financial manager of a team with a traumatic brain injury suffered while playing football. The show has been likened to an NFL version of hit show Entourage.
GLOW
GLOW stands for the Gorgeous Ladies of Wrestling, and this Netflix drama tells the story of the real women who brought wrestling to the masses in the '80s. The show features Alison Brie and Marc Maron and is a gritty, but exaggerated, portrayal of what life was like for these ladies trying to bring women's wrestling to television audiences during a time when people weren't sure it was something they wanted. The actors were trained by ex-professional wrestler Chavo Guerrero, and many of the moves are performed by the actors themselves. The show mixes drama with some authentic wrestling and is set to return for a second season in June 2018.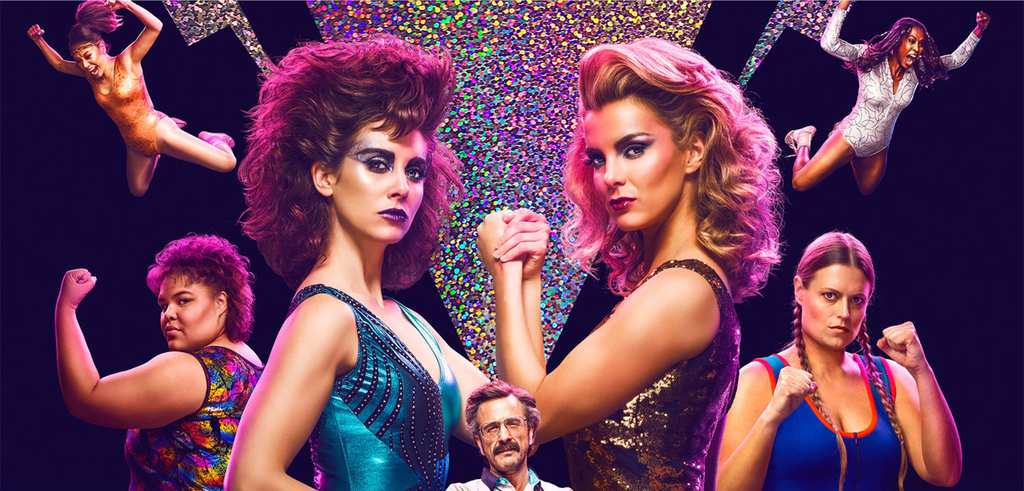 Brockmire
Fans of baseball that haven't seen Brockmire will have to quickly catch up on the first season as season 2 is all systems go. The story revolves around Jim Brockmire, played by Hank Azaria, who is a down-on-his-luck sports announcer going through a bad time in life. He has been exiled to Asia after being fired for an expletive-laden on-air rant during a baseball game, to commentate on a host of non-traditional sports and games. The series has been well received by the critics and has been commissioned for a third and fourth season.
QB1: Beyond the Lights
Sometimes you can't replicate the emotions felt by athletes and fans. QB1: Beyond the Lights is a docuseries following three high school quarterbacks that come from a range of backgrounds. These players play in very different environments, and viewers get an insight into the pressures and challenges these young athletes have to deal with. The first season followed the fortunes of Jake Fromm, Tayvon Bowers, and Tate Martell, documenting the ups and downs they go through on and off the field.
The Ultimate Fighter
If you like a bit of reality TV but also enjoy people punching each other's lights out, you should check out The Ultimate Fighter. The show is essentially an audition to win a fighting contract with MMA (mixed martial arts) promotion The UFC. Viewers will follow a group of fighters who are forced to live in the same house and compete against each other to be declared the winner in a fighting tournament. Drama is not far away as tensions inevitably boil over thanks to living in close proximity to their opponents. Season 27 is underway and will culminate in a fight between the two finalists at a live UFC event.
Sports fans have lots of options when it comes to finding something they want to watch on television. There are hours upon hours of live sporting events being broadcast each and every week. If that wasn't enough, we have given a few shows that sports fans can watch between their favorite team's games.