---
Many trends come and go over the years, and it seems like our travel habits are no exception. Each new year brings a whole new bucket list for the many, and now it looks as though the 2019 travel predictions are out. Perhaps this could be the perfect inspiration for our next vacation?
Insta-vacations
Love it or hate it, but social media has a massive influence on our lives. Now, it seems as though it could be about to change the way we travel forever. It turns out that more people are turning to their news feeds when looking for somewhere to go, and the more photogenic it is, the better. It's all about looking good on the 'gram, right? Apparently, a third of people in a survey by Schofields admitted that the way their vacation will show on social media is the most important factor when choosing somewhere to go.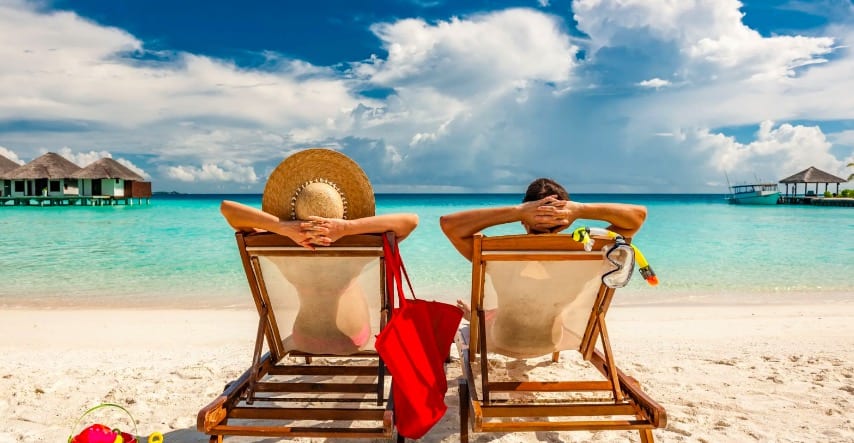 Mini vacations
Heading away for a week-long vacation can be pretty stressful. What about if you don't like the place? How much money do you need to take? Both these reasons and more have seen many people ditching the week away in the sun for shorter, more frequent trips away. As well as helping to boost the local economy, keeping things local has also seen many people looking for weird and wonderful places to stay, including pods and yurts. To top it off, people can enjoy multiple vacations throughout the year rather than one annual blow out.
Bleisure trips
They say that you should never mix business and pleasure, but it seems as though travelers have been doing just that. You rebels. Many of us have started to work while we're away from the desk, while families with children have admitted to taking their young ones along for the business trip so they can enjoy some family time at the same time. This can be the best of both worlds as people are jetting off to more popular destinations for their work trips while also getting to have a little fun in their downtime.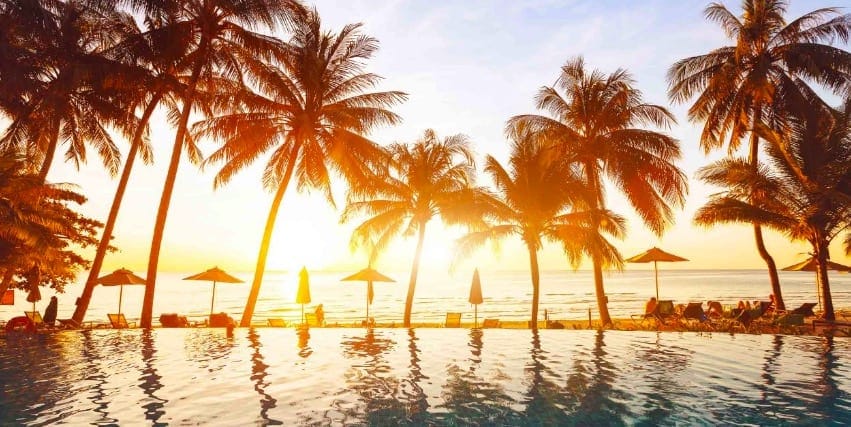 Wellness travel
Many of us have learned the importance of looking after ourselves over the years, and now it seems as though people want to combine their self-love with a vacation. It's thought this trend is only set to grow as people jet off to all kinds of spas, fitness resorts, and immersion getaways. These vacations are designed to leave us feeling fully refreshed and rejuvenated before returning to the weekly grind at or desk. It seems as though a vacation really can be the relaxing time we need after all.
With so many ways to travel, we're now left with one issue: which one do we choose? It seems as though the travel bug won't be going away anytime soon, and 2019 could be the perfect year to make all your dreams come true. All you need to do is get packing, and you could soon be ready for the vacation of a lifetime – all while staying on trend.