---
It's not easy to plan a trip to the U.S.A., after all, where do you go and what do you see? It's such a vast place that it seems almost impossible to narrow down the places you want to go. Thankfully, it's already been done, and the top ten places to vacation across America have been released according to the U.S. News and World report.
Telluride, Colorado
Who doesn't want to visit a stunning town abundant with outdoor activities? Yeah, we thought so. Telluride is American bliss with so much to offer. If you're the kind of person who loves outdoor activities no matter what, then Telluride will have everything you need. From biking, hiking, and even skiing if you want. Wherever you are, you won't be short of something beautiful.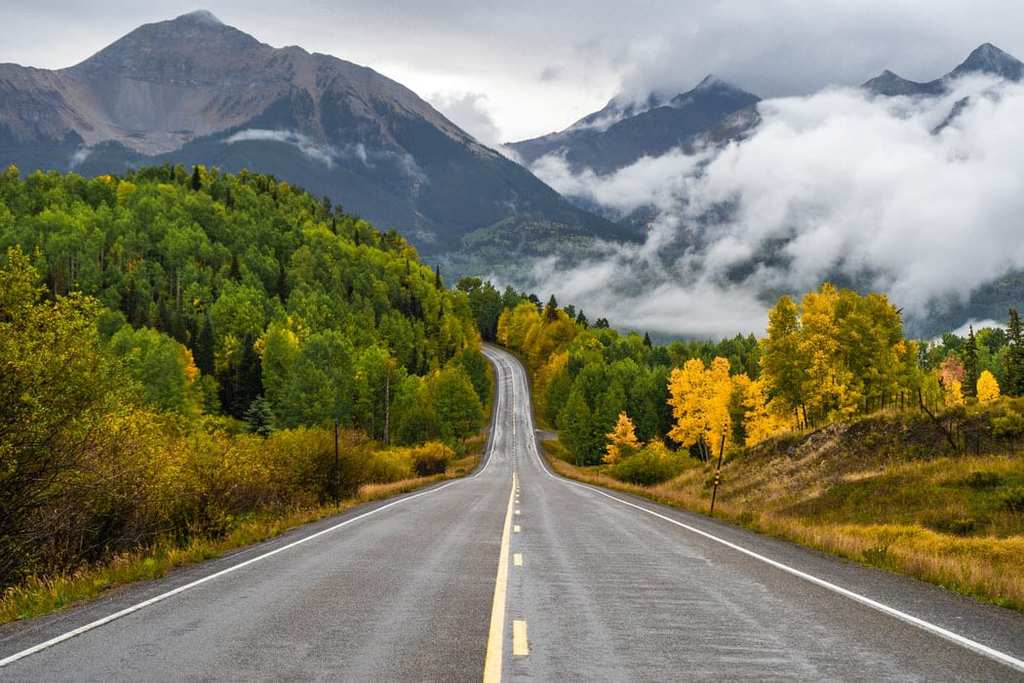 Honolulu-Oahu, Hawaii
White sands and stunning waters? Hawaii is world-famous for a reason, and it would be mad not to go and see it. Filled with a remarkable history and amazing culture, Hawaii is a place of discovery, from exotic wildlife to incredible landscapes. Many have described it as paradise, and very few will disagree.
Washington D.C.
Why not visit the capital city of the U.S.A and see where all the political dramas are based on. As you would expect, there is both a historic and modern feel to the capital city, but much of what you see will be totally awe-inspiring. If you're heading here, then you won't want to miss some of the unmissable monuments and iconic buildings.
San Francisco
Most people want to head over to see the Golden Gate bridge of San Francisco. This iconic city is home to many things, including Alcatraz, the famous prison. Many have been brought to the city to get a peek at one of the most notorious prisons on the planet. That's not all there is, it's also beautiful and filled with life.
New York City
The big apple. The sensation. The place to be. Everything happens in New York, you have to believe us because basically everyone has made a song or a movie about it. You need to be there to feel what everyone means, walking the streets, seeing those yellow cabs, and experiencing the vibrant nightlife. You can't miss Lady Liberty, either.
Glacier National Park, Montana
More and more people are trying to get back to nature, and where better to do this than a national park? There's a good reason for it too because they will take your breath away and show you sights like you've never seen. If you're into hiking and getting back to nature, then plan your route through Glacier National Park now.
Maui, Hawaii
Hawaii is so great, you don't want to visit one place, but two, if not as much of the islands as possible. Maui is a great place to go if you really want to immerse yourself in the Hawaiin spirit and witness the beauty from a more natural perspective. This island is less built up but has so much to offer.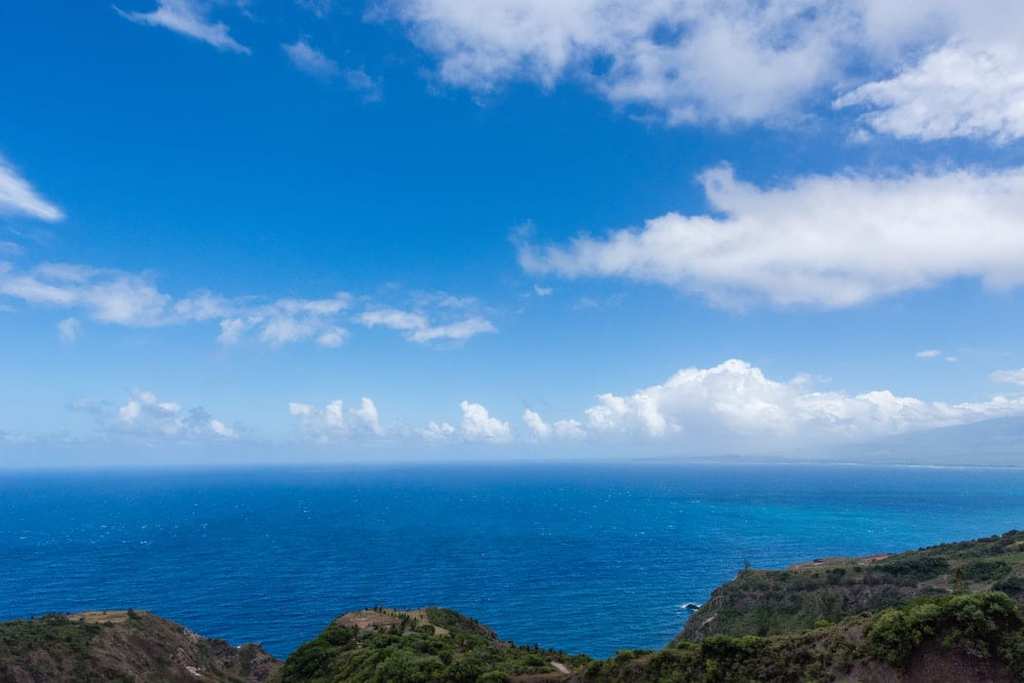 Yellowstone National Park
It doesn't matter if you're in Wyoming, Montana, or Idaho, you need to make sure you head on over to Yellowstone national park, so you get to see some of the unique and beautiful settings it has to offer. From seeing the famous Old Faithful geyser, and catching a glimpse of some of the most beautiful rock, you will ever see.
Yosemite National Park, California
Yosemite is known for its incredible towering monoliths, ancient giant sequoias, and some breathtaking waterfalls. You will walk around absolutely stunned by what you see. We know we say it a lot, but there's so much out there you just can't miss. It's been a national park for over 125 years and still attracts millions of people worldwide.
Grand Canyon National Park, Arizona
You've probably seen pictures of the Grand Canyon, but nothing beats an aerial view of the natural wonder. You can go and see it from a number of vantage points or take a helicopter. You may also want to have a look at some of the waterfalls such as Havasu Falls. Anyone who's gone doesn't come back disappointed. It's well worth the trip.
There are so many places to go and see, so start ticking them off your list.