[post_page_title]Making money moves[/post_page_title]
Whereas many in Britain feel as if Megxit was selfish, disloyal and disrespectful towards the British monarchy, on the other side of the pond many find the couple's decisions brave, and a sign of them being more progressive than Harry's family.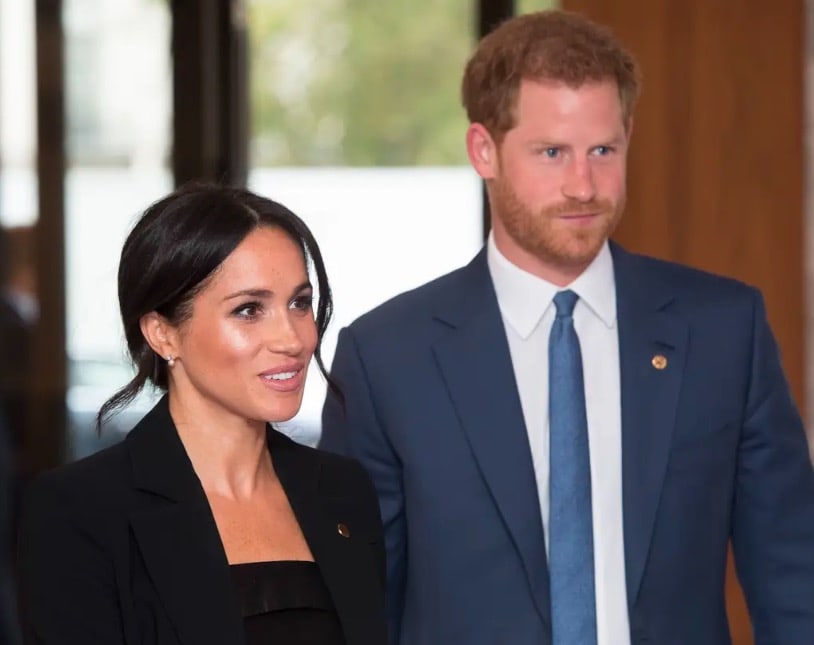 Progressive or not, what's sure is Meghan and Harry are not just clueless former royals, the way some claim. There are many signs pointing to them having a clear business plan on how to make their new, independent lifestyle work financially.
Pages:
Page

1
,
Page

2
,
Page

3
,
Page

4
,
Page

5
,
Page

6
,
Page

7
,
Page

8
,
Page

9
,
Page

10
,
Page

11
,
Page

12
,
Page

13
,
Page

14
,
Page

15
,
Page

16
,
Page

17
,
Page

18
,
Page

19
,
Page

20
,
Page

21
,
Page

22
,
Page

23
,
Page

24
,
Page

25
,
Page

26
,
Page

27
,
Page

28
,
Page

29
,
Page

30
,
Page

31
,
Page

32
,
Page

33
,
Page

34
,
Page

35
,
Page

36
,
Page

37
,
Page

38
,
Page

39
,
Page

40
,
Page

41