[post_page_title]24. Mexico[/post_page_title]
As you cross the border from the United States, it's hard to miss just how happy people are in Mexico. With an incredibly diverse landscape, the people are also incredibly diverse. People live in cities, by the beach, and even in the mountains.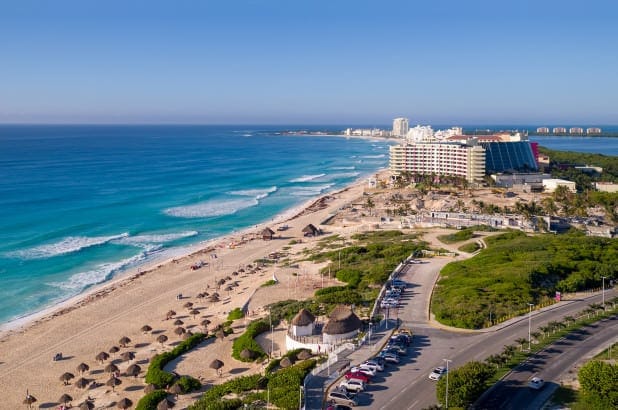 [post_page_title]23. France[/post_page_title]
Ooh la la, France takes the 23rd spot on the World Happiness Report! This European country has made its mark on the world, and it seems as though the people who live there are pretty happy about that fact. We're not surprised.