[post_page_title]2. Norway[/post_page_title]
Coming in at number 2 is Norway. This country is famous for its landscapes, because who would be unhappy around beautiful fjords, outstanding glaciers, and huge mountains? The people of Norway definitely can't. They love their country.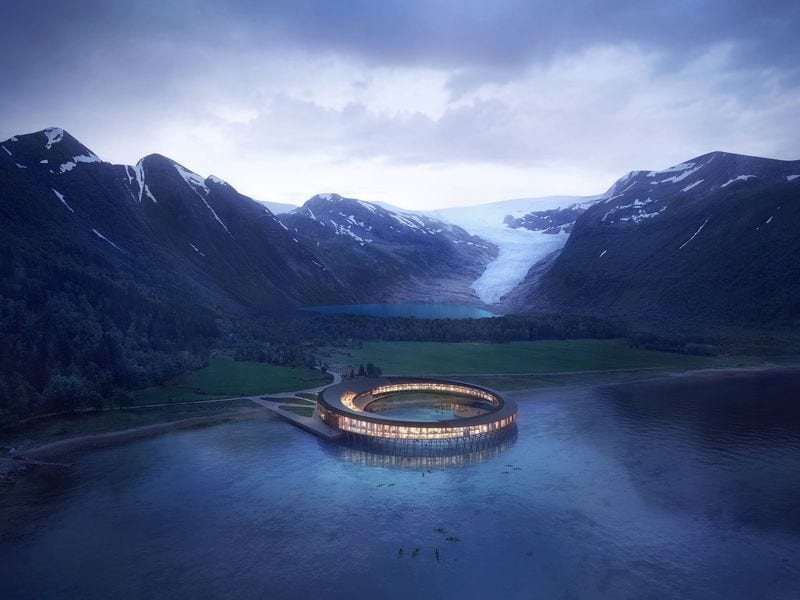 [post_page_title]1. Finland[/post_page_title]
Well, here we have it. Finland is the happiest country in the world in 2018! The people of this country seem to love the fact that they can see the Northern Lights regularly, but that's not all. They're also champions of equality and this has helped them cinch the top spot.