[post_page_title]14. Ireland[/post_page_title]
The Republic of Ireland is often called the "Emerald Isle," and the people of Ireland definitely aren't green with envy. After all, they have an incredible country all to themselves. With beautiful landscapes, bustling cities, and majestic castles, Ireland has it all.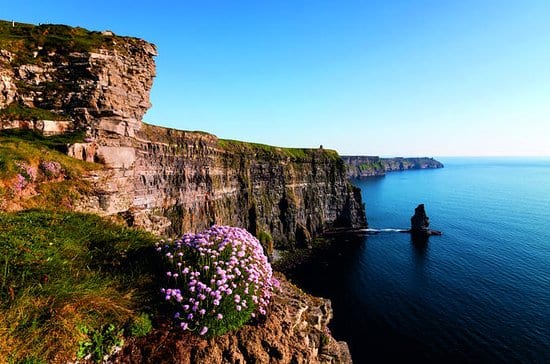 [post_page_title]13. Costa Rica[/post_page_title]
Located in Central America, Costa Rica is unlike any other country in the world. With dense rainforest, tropical coastlines, active volcanoes, and historic cities, Costa Rica is also full of happy people who wouldn't change a thing about their country.