[post_page_title]8. New Zealand[/post_page_title]
New Zealand takes pride of place at number 8 on the World Happiness Report, and that certainly doesn't surprise us. This small country is comprised of two main islands and is full to the brim of cities, natural parks, geysers, lakes, and stunning sights.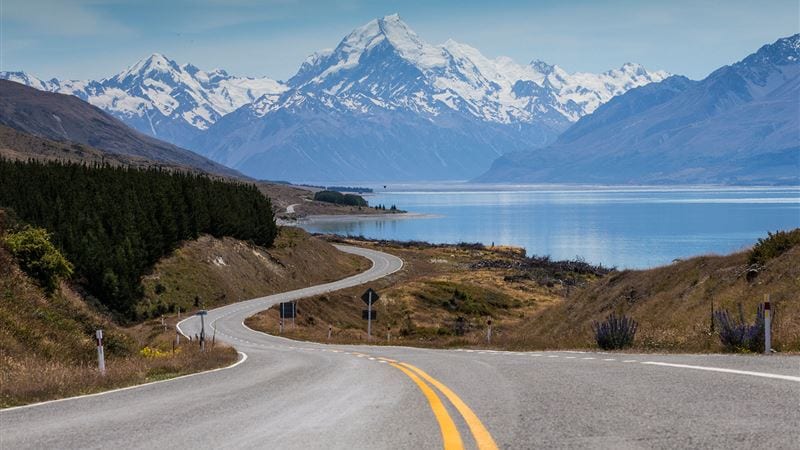 [post_page_title]7. Canada[/post_page_title]
Canadians are known for always being polite and friendly, and they are always as happy as can be. It's not hard to see why they love their country so much, as the beautiful landscape is enough to put a smile on anyone's face.