[post_page_title]Neve Campbell today[/post_page_title]
Neve Campbell's career sky-rocketed after the first Scream movie. She went on to appear in films such as 54 and Wild Things, while also continuing her portrayal of Julia Salinger on Fox's Party of Five. In the 2000s, Campbell focused on roles in independent movies that were not as big as Scream, but did pretty well with the critics.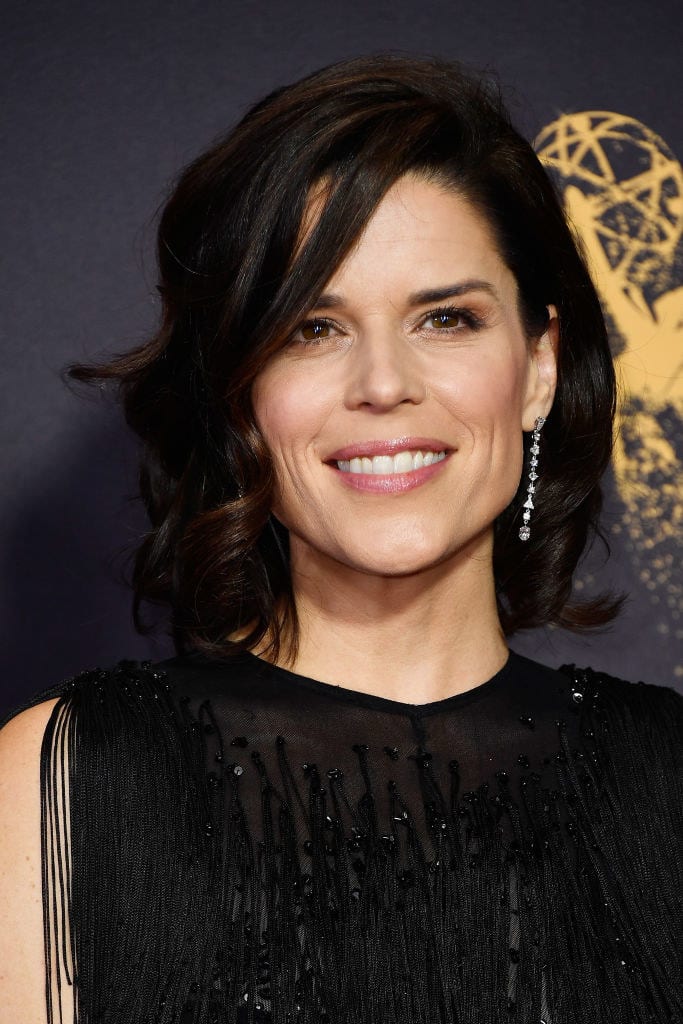 She even co-wrote, produced and starred in the 2003 film The Company, directed by Robert Altman. She continued to work professionally as an actress and most recently guest starred on television shows such as Mad Men and Grey's Anatomy, and had a recurring role as political strategist LeAnn Harvey on political thriller House of Cards.