[post_page_title]Jada Pinkett Smith today[/post_page_title]
Scream 2 wasn't the only sequel to a major motion picture that Jada Pinkett Smith took part in. The role she's mostly known for is that of Niobe in Matrix Reloaded and The Matrix Revolutions, a part that was written especially for her.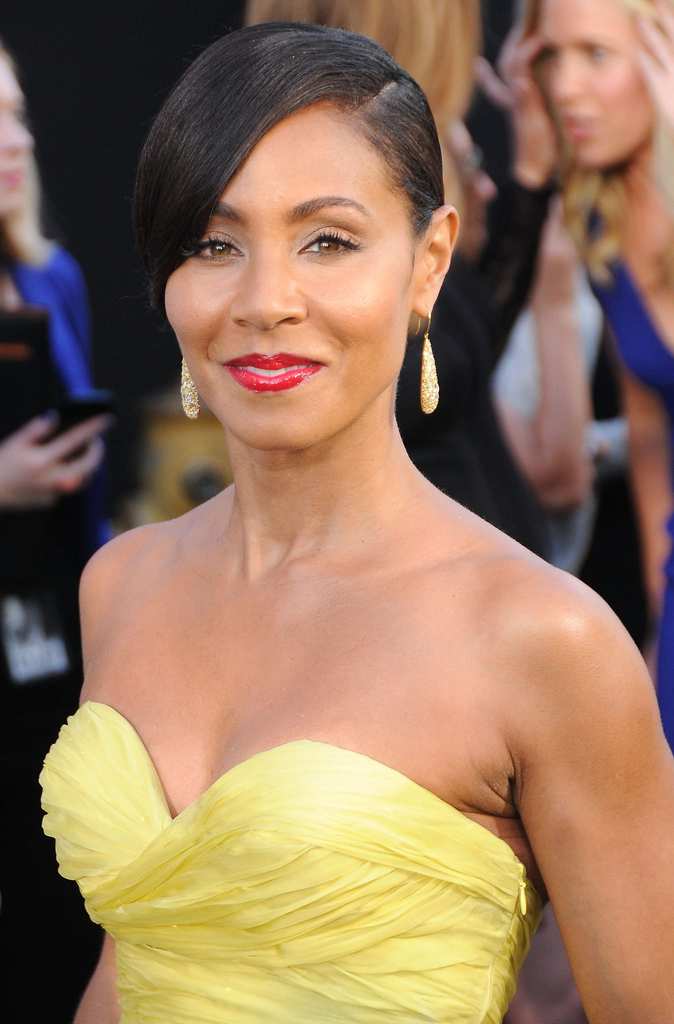 Pinkett Smith starred in Hollywood blockbusters such as Girls Trip, Magic Mike XXL, and Madagascar, while also appearing in Fox's DC-based show Gotham. Off-screen, she is part of one of Hollywood's most famous families, together with husband Will Smith and their children, Willa and Jaden.