[post_page_title]Tori Spelling today[/post_page_title]
Tori Spelling is mostly known as the ditzy and sweet Donna Martin from the teen drama Beverly Hills, 90210. Throughout the run of the show, Spelling had appeared in several films, but found that an acting career is not always easy to navigate.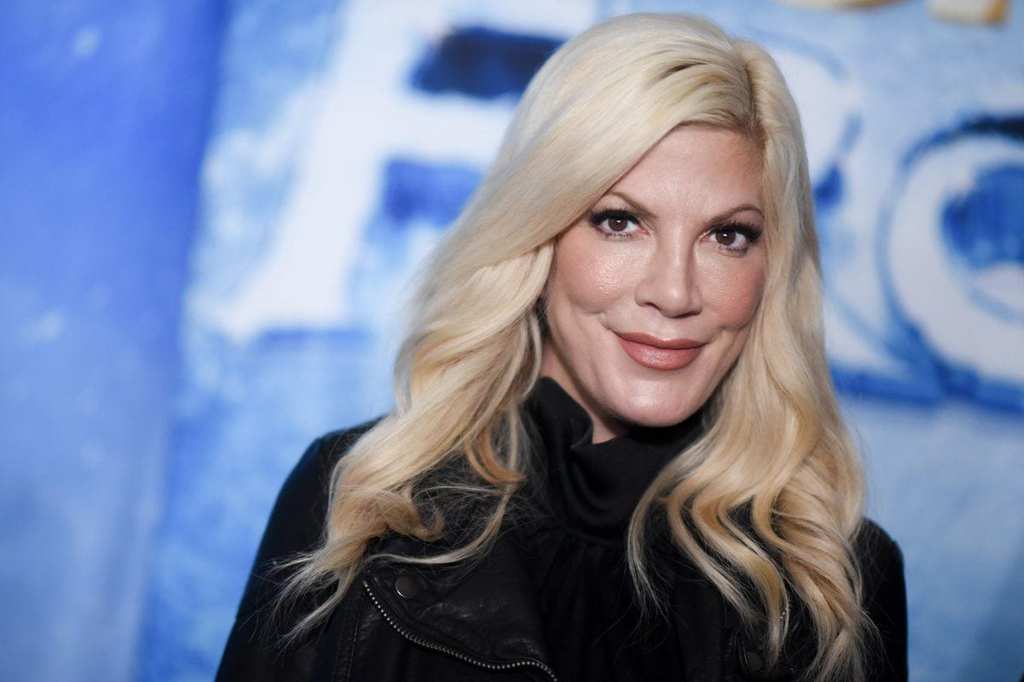 More recently, she focuses on her career as a television personality, starring in reality TV shows with her husband. Spelling is also the author of no less than six books, one of them even a New York Times bestseller, and continues to make guest appearances in television movies and shows.