[post_page_title]Emily Mae Young – now[/post_page_title]
Emily Mae had a very promising future after Step by Step but didn't last for too long in Hollywood. After the hit show, she starred in the film Undercover Angel in 1999. She also played a role in the Christmas movie, Santa and Pete.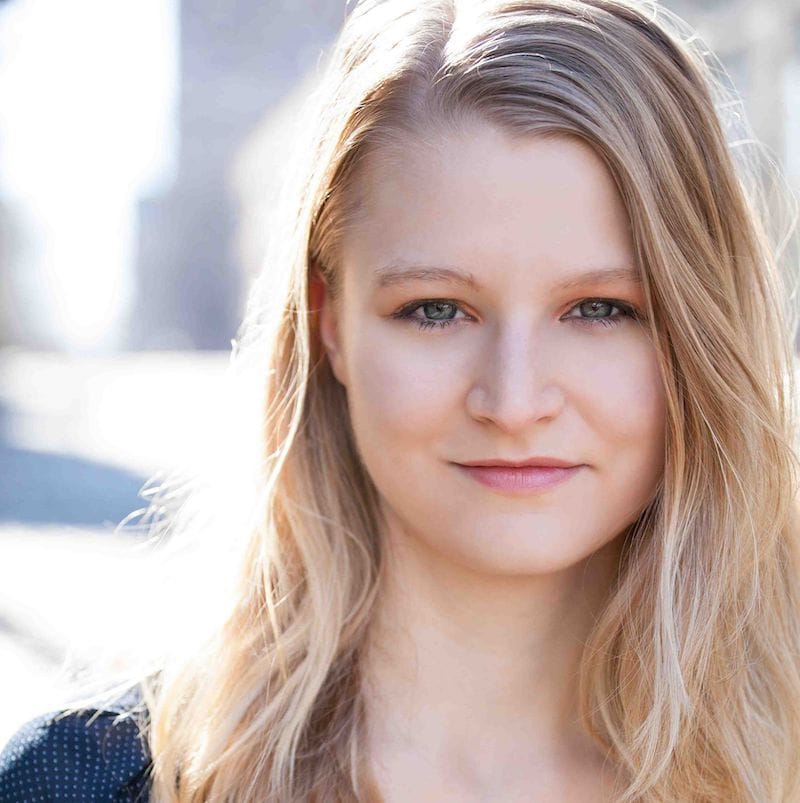 Towards the end of Step by Step, she was on both The Late Show wish David and The Rosie O' Donnell Show, but by the year 2000 she retired from acting.