[post_page_title]No rest for the wicked[/post_page_title]
When most people get home from a trip, all they want to do is shower and get some sleep. But there's no rest for the wicked when you're a parent. After her flight touched down and Jamie-Lynne finally arrived home, she opened the fridge to a shocking site: there was no food in the house. That just wouldn't do because she needed to make sure her family was fed.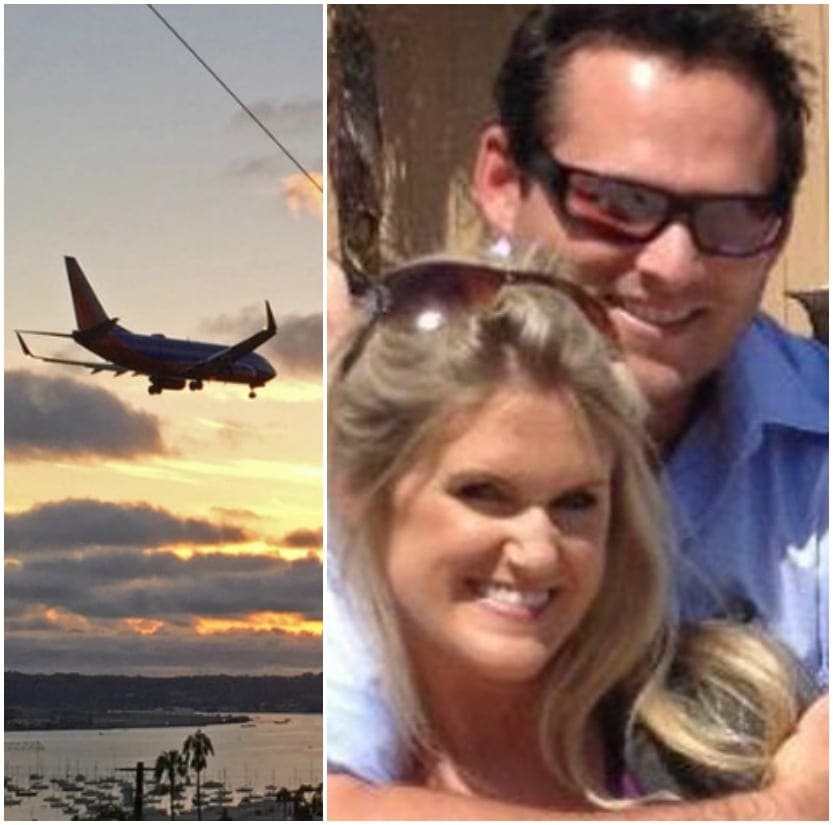 Even though all she wanted to do was lie down and relax, she turned around and headed to the store. A quick Trader Joe's trip wouldn't be so bad, just to get some supplies. She knew, however, that she'd have to bring her youngest child with her, who was only a baby.