[post_page_title]Patrika Darbo – then[/post_page_title]
Patrika Darbo played Carol's man hungry sister, Penny Baker in Step by Step. Penny works with her sister and mother in the beauty salon and is written out of the show after season one. Prior to the hit sitcom, Patrika starred in the 1990 movie Daddy's Dyin': Who's Got the Will?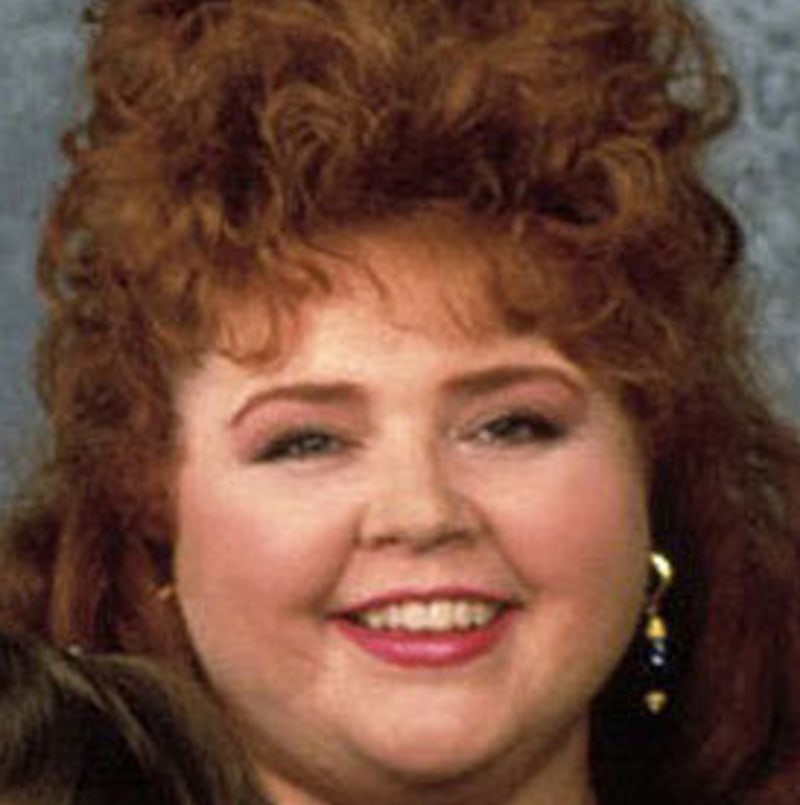 She also made some tv appearances in shows such as Punky Brewster and Growing Pains. Most of her big roles, however, were only after she left Step by Step.
Pages:
Page

1
,
Page

2
,
Page

3
,
Page

4
,
Page

5
,
Page

6
,
Page

7
,
Page

8
,
Page

9
,
Page

10
,
Page

11
,
Page

12
,
Page

13
,
Page

14
,
Page

15
,
Page

16
,
Page

17
,
Page

18
,
Page

19
,
Page

20
,
Page

21
,
Page

22
,
Page

23
,
Page

24
,
Page

25
,
Page

26
,
Page

27
,
Page

28
,
Page

29
,
Page

30
,
Page

31
,
Page

32
,
Page

33
,
Page

34
,
Page

35
,
Page

36
,
Page

37
,
Page

38
,
Page

39
,
Page

40