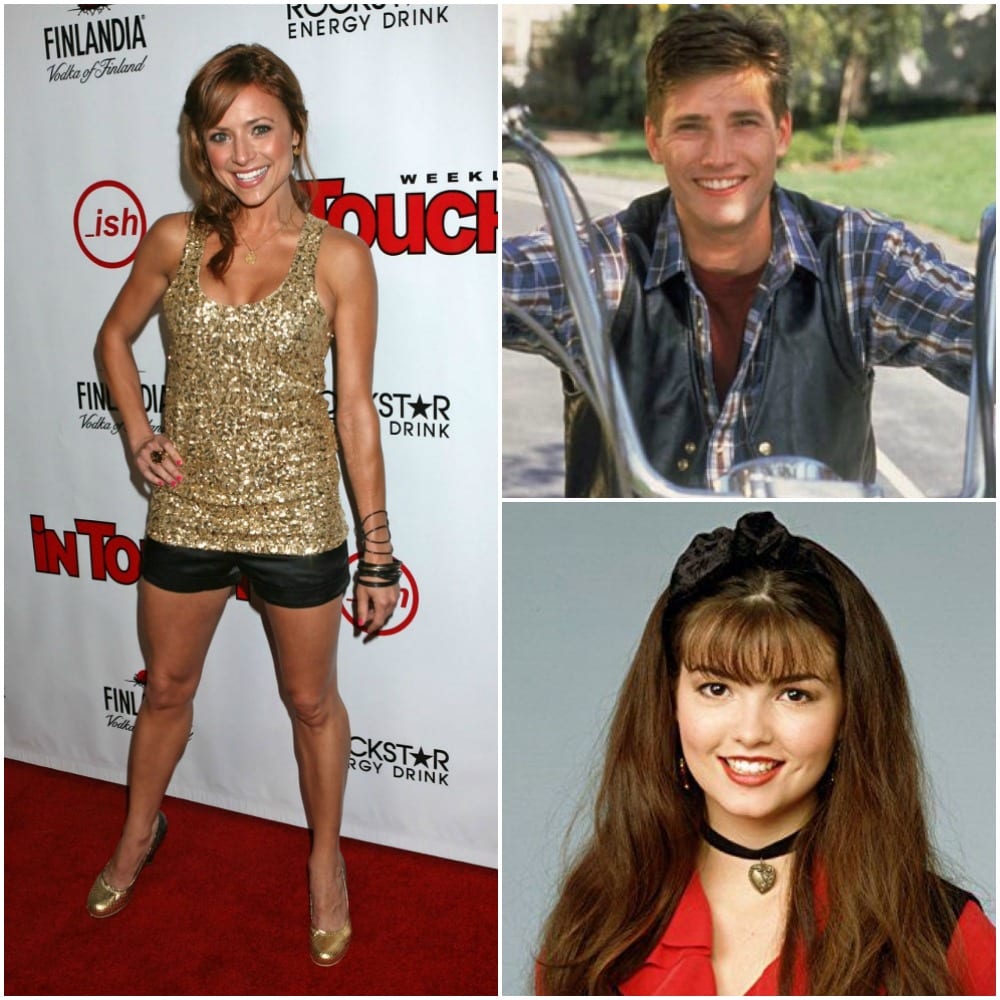 Family sitcoms were very popular in the '90s. Step by Step debuted in 1991 and was a huge hit for seven seasons. Some actors like Patrick Duffy and Suzanne Somers were Hollywood veterans, but most of the cast were just starting out in their careers. Despite Step by Steps's success, a majority did not end up pursuing acting careers. A lot has changed in the past 29 years! Find out what the Step by Step cast is up to now!
[post_page_title]Patrick Duffy – then[/post_page_title]
Father of the Lambert household, Patrick Duffy, was no stranger to TV. Before landing his role as Frank Lambert on Step by Step, Duffy was a well known actor on the successful soap opera, Dallas.
He also had a hit song in Europe called, "Together We're Strong" with French singer Mireille Mathieu. During the show's seven season run, Duffy played a father of three who gets married to a widow named Carol who has three kids of her own.
Pages:
Page

1
,
Page

2
,
Page

3
,
Page

4
,
Page

5
,
Page

6
,
Page

7
,
Page

8
,
Page

9
,
Page

10
,
Page

11
,
Page

12
,
Page

13
,
Page

14
,
Page

15
,
Page

16
,
Page

17
,
Page

18
,
Page

19
,
Page

20
,
Page

21
,
Page

22
,
Page

23
,
Page

24
,
Page

25
,
Page

26
,
Page

27
,
Page

28
,
Page

29
,
Page

30
,
Page

31
,
Page

32
,
Page

33
,
Page

34
,
Page

35
,
Page

36
,
Page

37
,
Page

38
,
Page

39
,
Page

40