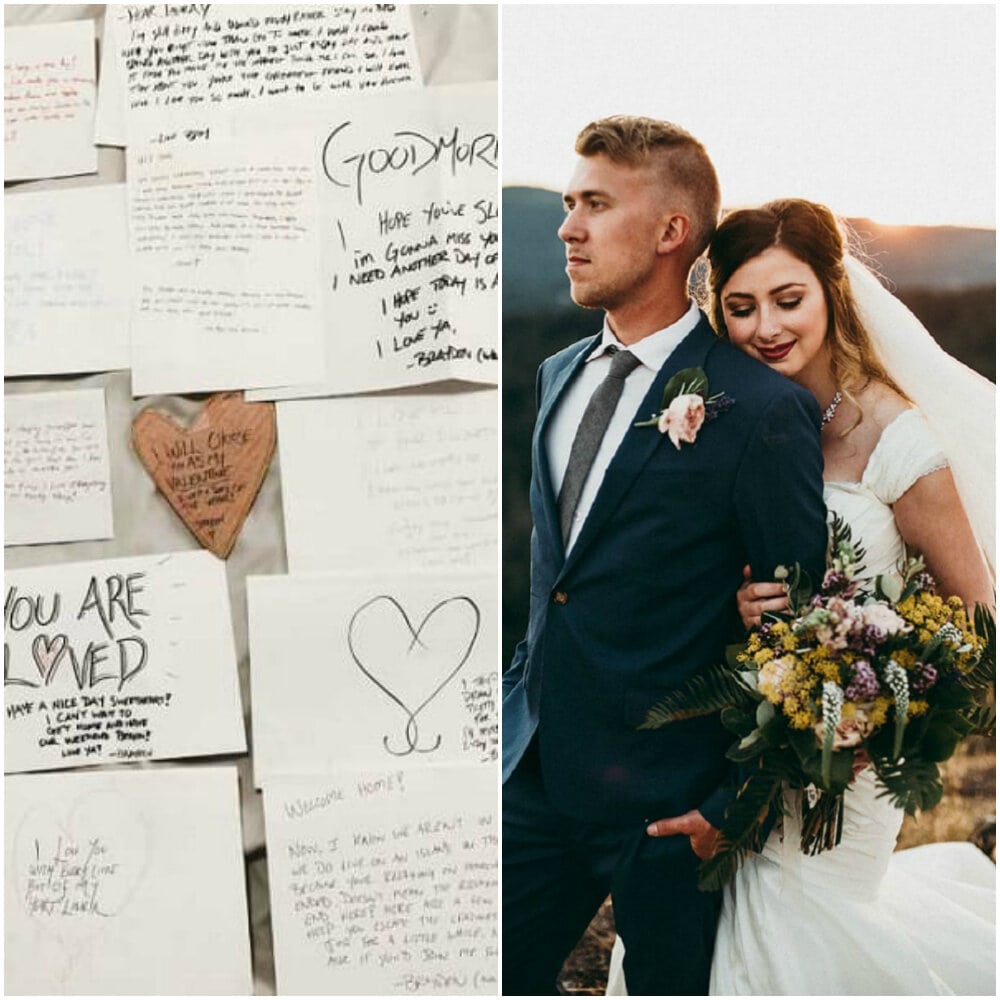 Finding the person you want to be with most in the world is wonderful, but being with them for the rest of your life is the real adventure. One couple got married the same year they met, but they would go through one of the toughest times they had ever seen.
[post_page_title]Falling in love[/post_page_title]
The couple met in 2016 and fell in love so much they decided they didn't want to wait long before they got married. Brayden Faganello adored everything about Laura and didn't want to waste any time without knowing it was going to be 'forever'.
So, Brayden got down on one knee and proposed to the woman he wanted to be with forever. He wasn't too nervous, because he almost knew she was going to say yes. Thankfully, he was right.