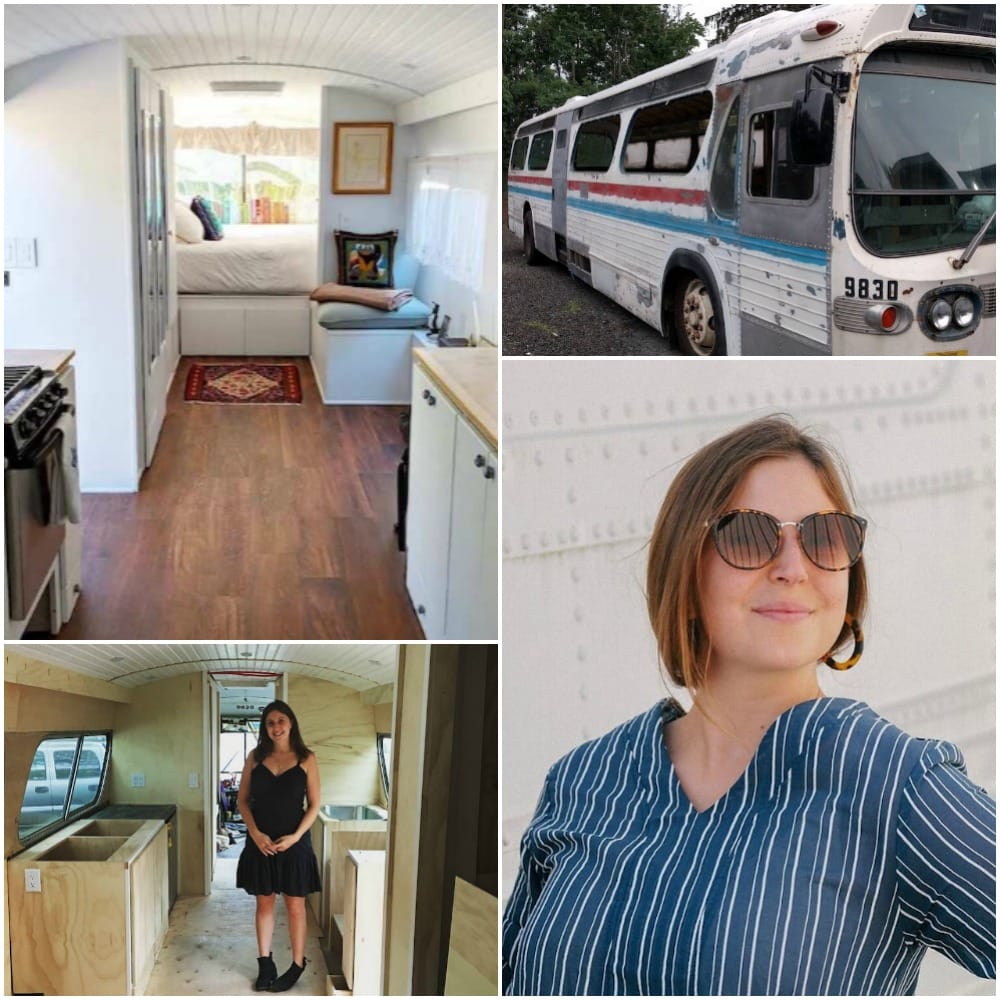 Some people dream of owning a home or search their whole lives to find the perfect house that's just right for them. One woman, however, chose a different route. Jessie Lipskin a NYC native, spent three years converting an old Greyhound bus into a mobile home of her dreams. She worked tirelessly, and the results paid off. Read on to find out what happened and the steps she took to turn her dream project into a reality!
[post_page_title]The NYC native[/post_page_title]
This story began with New York City native Jessie Lipskin deciding that she wanted to completely change her lifestyle. She wasn't happy with the way she was living in the big city, and wanted to downsize.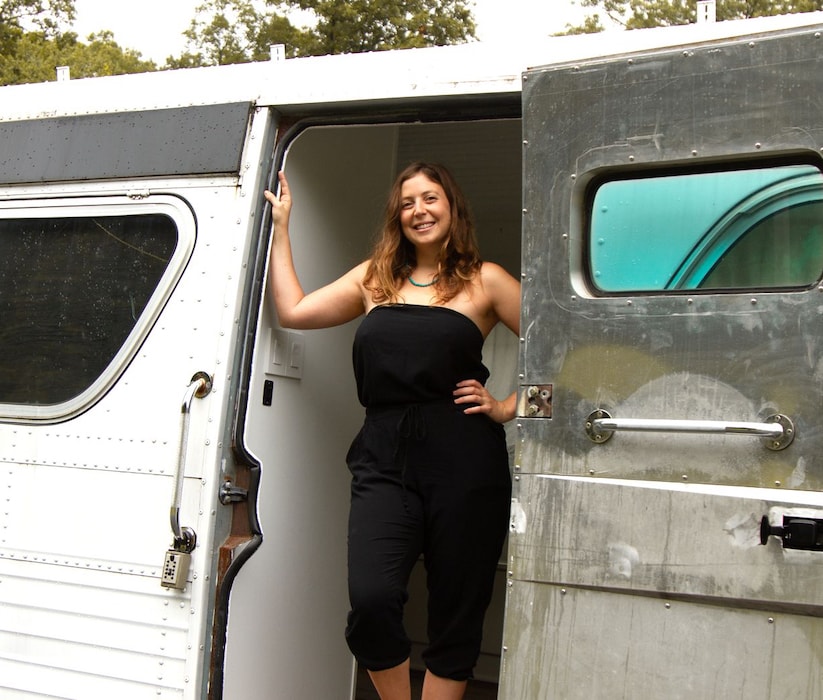 Then one day while browsing on eBay, she saw a posting for a 1966 GMC Commuter Greyhound bus. She had been searching for some kind of mobile home, but felt that an RV wasn't exactly the look she was going for.