[post_page_title]A new way of living[/post_page_title]
Jessie Lipskin was a 30 year old woman who grew up in New York City. After many years, she decided that she wanted to make changes in her life and start getting rid of things she didn't need.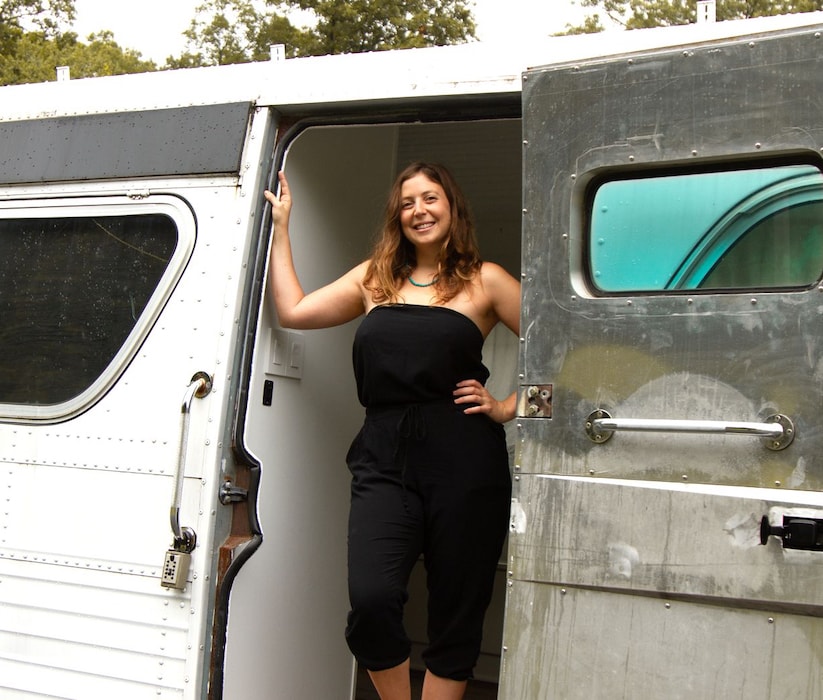 She got the ball rolling when she found a 1966 GMC Commuter Greyhound bus while searching on eBay. She was looking for a portable home for herself, and while she didn't exactly want an RV, she wanted to find something similar.