---
Tucking techniques started to really hit the scene around 2013 with Vogue, Gucci, and Gap all endorsing the new trend. Since then, knowing when to, when not to, and how to tuck your shirt is one of those things that can absolutely make or break a whole look. Do it wrong and the result can be an overly sloppy outfit or looking too prim and proper for the occasion. Today we are breaking down all the variables of shirt tucking and giving you great advice on when to use them and how.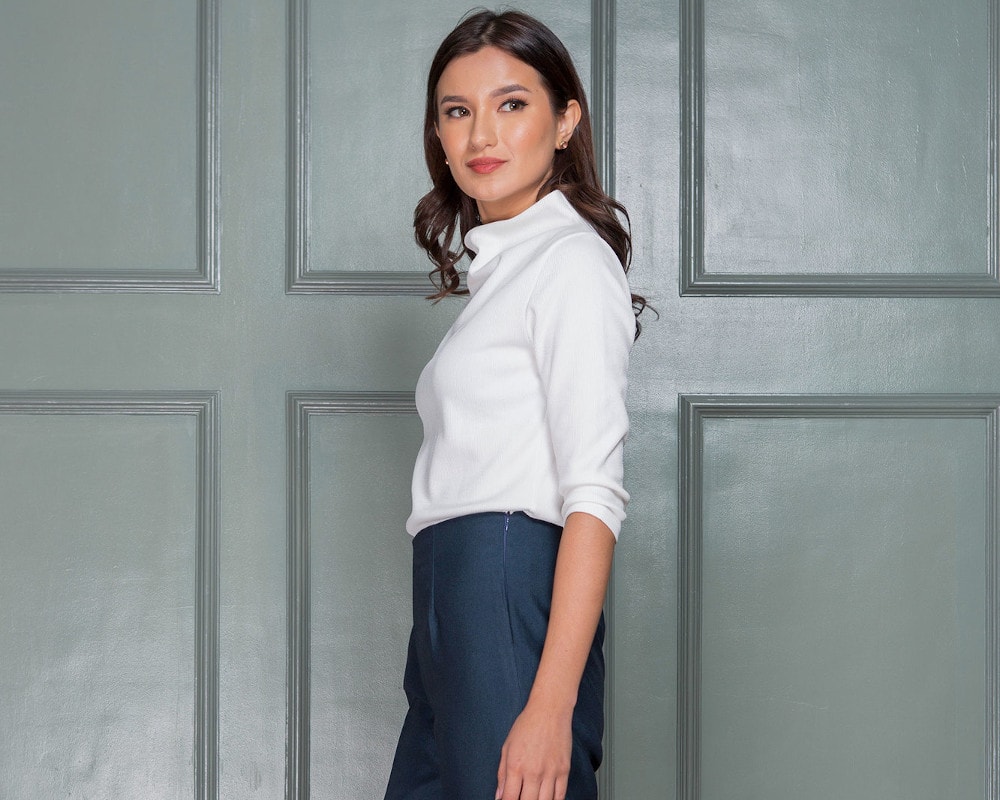 Full tuck
Generally reserved for more formal or professional occasions is the full tuck. This is achieved by fully tucking in the top all around the waist from front to back. Perfect for high waisted pants or skirts and has to be done with a paper bag waist garment. The whole point of the paper bag waist is for it to be the center of attraction for the outfit. Never do a full tuck with low waist items or bulky tops.
Navel tuck
Much like the front tuck, but only a small bit of fabric is tucked. Right in the center at the front, just enough for a belt buckle to show. This look works well with a baggier shirt or jersey with a jacket over it, so it's the perfect winter tuck. It is also a superb trick to use for shorter people.
No tuck
Who says we have to do these fancy tucks every day? Nobody. Sometimes just leaving it untucked is the best way to go. This look is perfect for low rise pants and skirts, tops with embellishments along the bottom, and tops with a band that finishes close to the waist of the pants or skirt. Some tops just aren't made to be tucked.
Front tuck
Also known as a "half-tuck," this is more than likely the easiest and most popular method of shirt tucking. Take the front middle of the shirt and fully tuck it into the front of the pants or skirt. Doing this brings any onlooker's attention to the waistline, creating depth for the overall look. Only tuck with tops that come slightly over the top seam of the pants or skirt. Using a top that is too long will have too much fabric and will look bulky when tucked in. the same goes for a top that is too baggy. Tucking in a wide top will also result in too much fabric to handle and will probably result in unsightly bulges.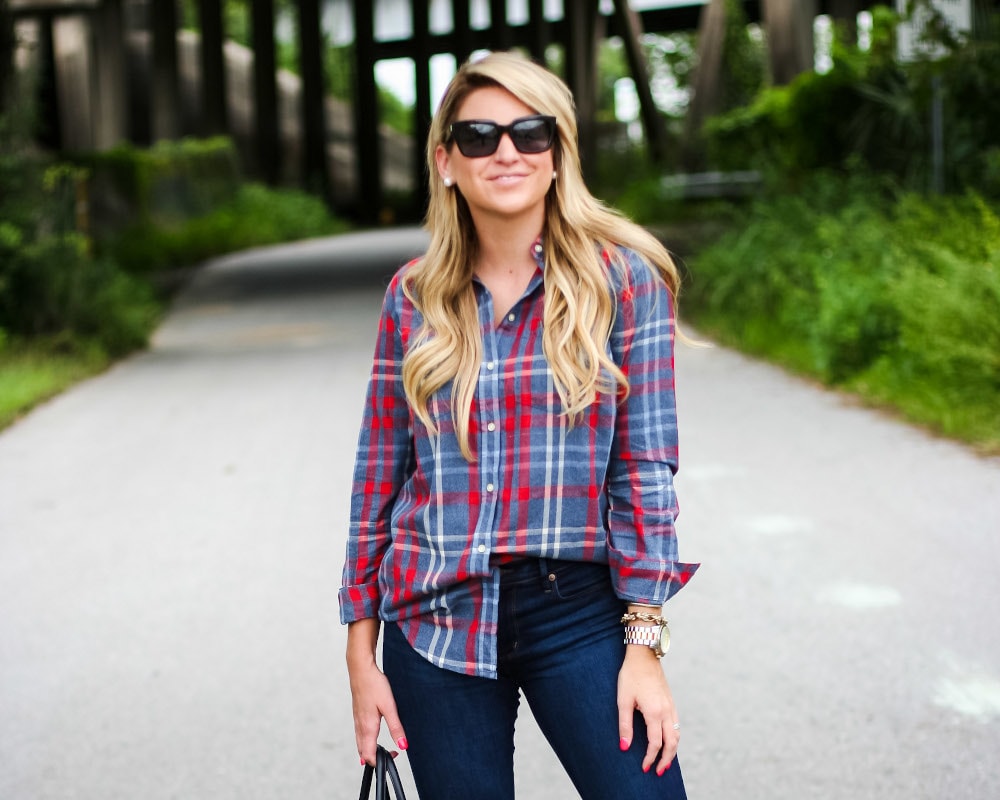 Tying
This is by far the most casual of all the looks. It has a little twist of fun to it and is great for spring and summer days. The tie is best done with thin materials like cotton and t-shirts. Button up shirts work great because there is usually some excess material to play around with. Tying up a really loose cardigan can take it from saggy to sassy in no time.
Try all these methods and give them some thorough practice. Always look in the mirror before leaving the house to make sure that the tuck looks right and that you don't end up looking like a rebellious schoolboy… unless that's the look you are going for.