---
Every week the tabloids flaunt the lives of the rich and famous in our faces. Traveling to Europe and beyond is a regular occurrence for our celebrity friends. Obviously, they can more than afford it, but what most of us don't know, is that we can also afford a taste of that lavish lifestyle. Here's how to travel like a celebrity, even when you don't have the cash.
Grab the deals
Sign up to be one of the first to be notified about deals and specials on air tickets. Airlines have numerous deals throughout the year. Making sure not to miss them is the first step in becoming a serious jet setter. Finding a great special on first-class tickets isn't impossible, grabbing one of these will really provide that authentic celebrity experience on board. Good deals are not only reserved for flights. Many hotels and lodges also have great specials too, especially during the off-peak seasons. Feel like a celeb with discounts of up to 50 percent off or more in some parts of the world.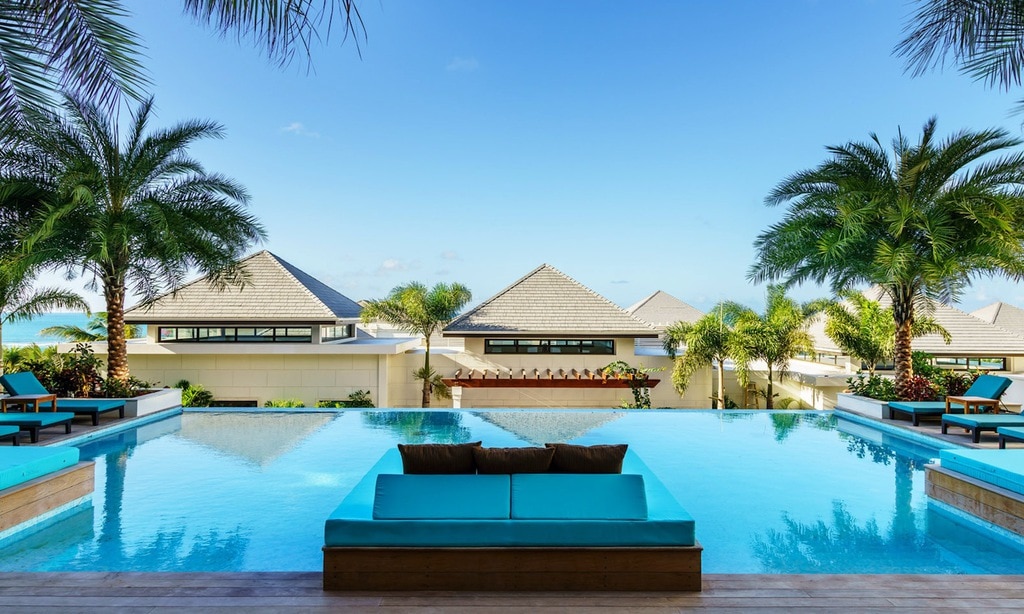 Book all-inclusive
Want to do things like a true celebrity? Then make sure to book all-inclusive when making the reservation. This means that all meals, beverages, and even some entertainment and activities are included upfront. No sneaky surprises when the bill comes also leaves us feeling far more relaxed during the stay. Doing things this way saves quite a bit of cash without feeling limited at all. Saving enough money this way might even open up some opportunities for more extravagant activities, like a trip to the spa for a massage.
Follow the stars
Traveling like a celeb means we should go where they go, otherwise, what's the point? The most elite of society have incredible knowledge of the best places to go for a vacation. After all, extreme relaxation, pure luxury, and privacy are probably their top points when choosing a travel destination. Do some research and make a list for the top places that those favorite celebs like to visit. This will make it so much easier to catch the right deals at the right time. Planning these trips to specific destinations during times of award shows or elite events will also greatly improve our chances of catching a glimpse at some of Hollywood's hottest stars.
Go on a cruise
Few places on earth can make us feel as pampered and special as a cruise. Absolutely everything is taken care of and almost everything is included in the price of the ticket when on board the ship. Pick a cruise with destinations that are renowned for celebrity visits to increase the chances of meeting some of them personally. There are so many different cruises to so many different destinations that it will be a tough choice to make, but as far as traveling as like a celebrity goes, this option ticks all the boxes. Although just about everything is taken care of, be sure to pack some extra spending cash for the day trips when in port.
As we can see, there are some really great ways to travel like a celebrity without breaking the bank. But none of this is free and it will still take some serious planning and some diligent cash saving to make this dream a reality.