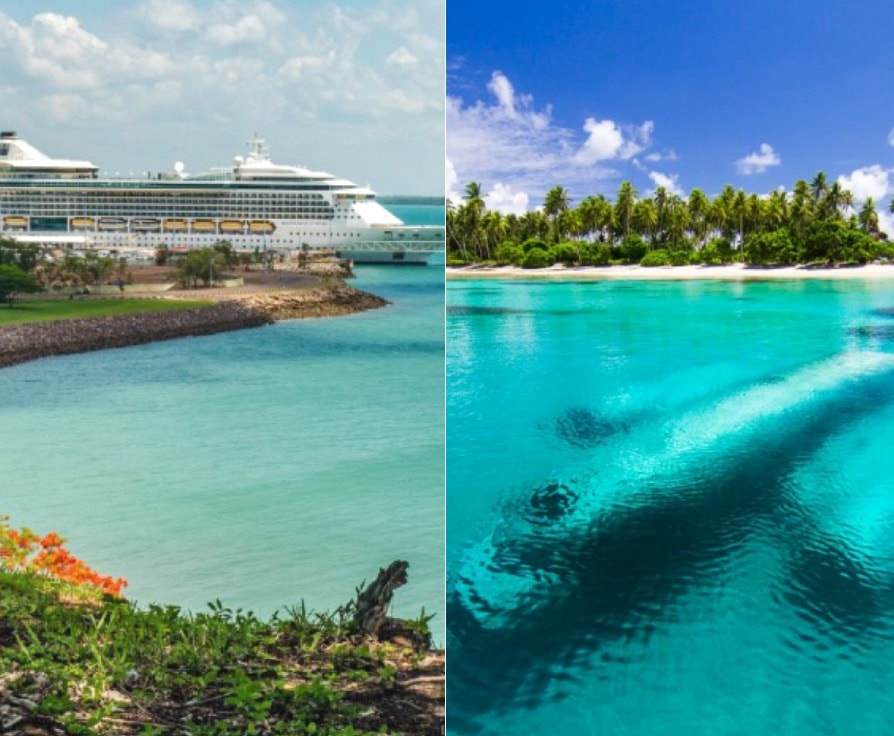 Vacations are all about de-stressing and escaping reality for a little while. One of the most popular vacation destinations is anywhere with a beach. There is nothing better than laying your towel down, getting some sun, having a dip in the warm ocean, and unwinding to the sounds of waves. However, some of the most popular and scenic beaches in the world are actually pretty dangerous. Here are some of the most dangerous tourist beaches in the world to research before you decide to visit.
[post_page_title]Cairns[/post_page_title]
Australia is one of the most popular holiday destinations in the world and is well known for its beaches and perfect sun.
However, to get to one of the most popular destinations, the Great Barrier Reef, you have to pass through the coast of Cairns. During what is known as the "stinging season," jellyfish are everywhere. What makes it worse is they can send you to the fishes – very quickly.