---
British royals live pretty hectic lives, so summer holidays, hopefully away from the public eye, are always a welcome break. They're a chance to relax, soak up some sun, and recharge their batteries for the next round of public engagements. British royalty, with absolutely no budget concerns, does have the pick of superb summer vacation opportunities. Some of the top locations where the British royal family loves to travel in the summer are:
Saint Tropez, France
The South of France has been a popular hotspot for British royalty over the years, with Saint Tropez a firm favorite for some. This' coastal town has a real international flavor, where many of the world's rich and famous go to hang out and party. You will also find some of the world's most lavish yachts in Saint Tropez's harbor, just waiting for their owners to finish a day on one of the fantastic local beaches or a night in the Saint Tropez exclusive nightclubs. Princess Diana loved the Saint Tropez beach life as well.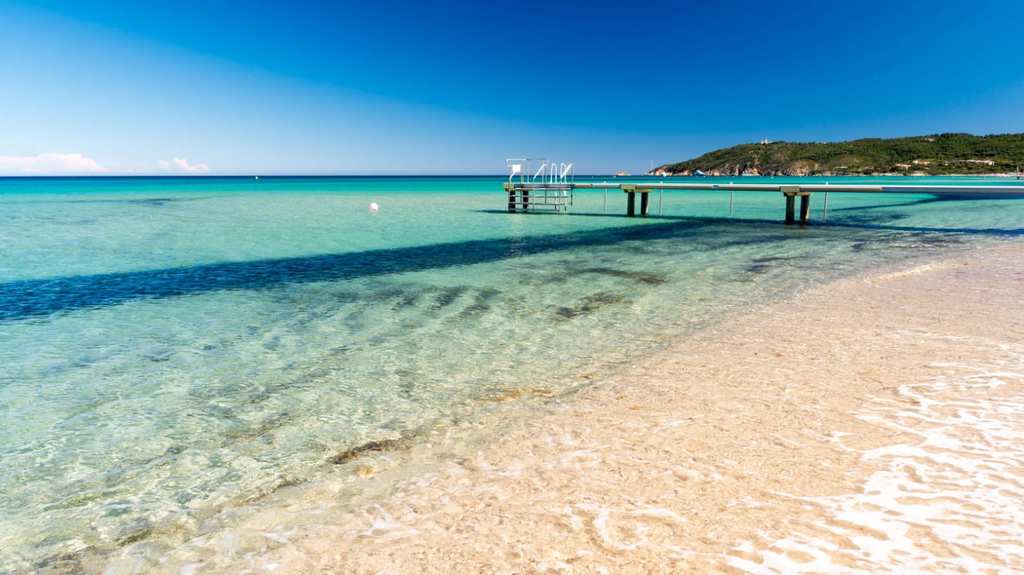 Balmoral, Scotland
It's not a big secret that Scotland is very popular destination for the royal family. Balmoral Castle, located in Royal Deeside, Aberdeenshire, is possibly at the top of the list for Scottish royal summer holidays. Prince Albert purchased the castle in 1852 for Queen Victoria and it's still part of the family's private property portfolio. Vacations at Balmoral, which consists of almost 50,000 acres, normally include things like shooting and fishing, with most of the royal family taking the opportunity to visit once a year. This is one place where the royals enjoy 100% privacy. Plus, Prince Charles can engage himself in a favorite pastime of his – talking to the plants!
Botswana
Botswana, a country in southern Africa, is another popular destination for the royals, and is where Prince Harry and Meghan Markle went on a romantic getaway. Prince Harry, there on official duties, used this opportunity to make an announcement that he and Meghan were an item. It seemed to work, and now the couple is happily married. As details of their love blossomed, so did the impact Botswana had on making it all happen. They also have a permanent reminder of the country, as one of the diamonds in Meghan's ring came from Botswana.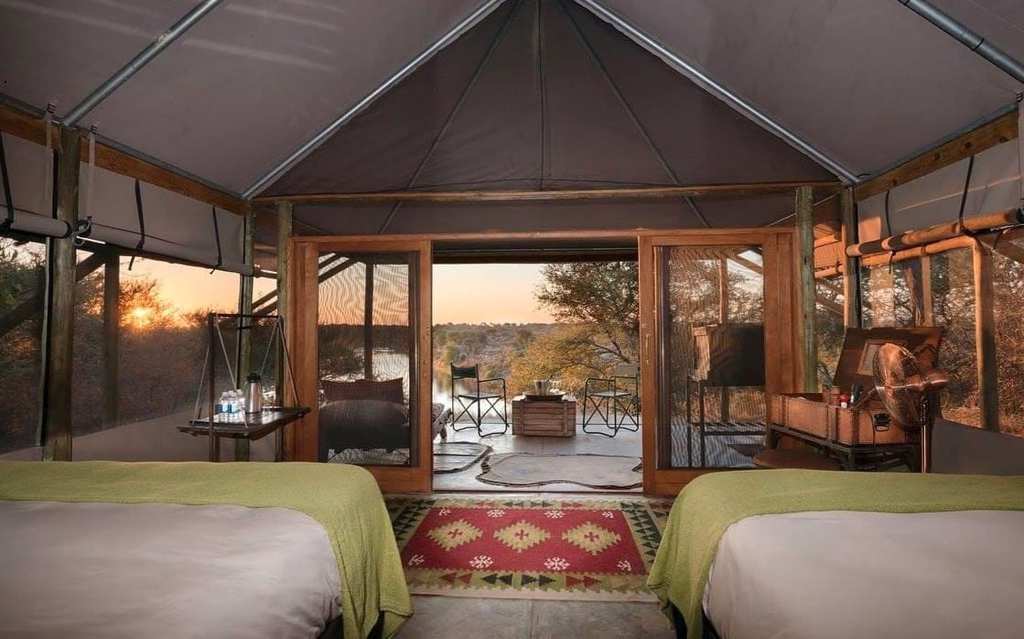 Kenya
Kenya holds a special memory for Britain's Queen. When she heard she'd inherited the throne, back in the early 1950s, she was actually on holiday in Kenya, staying at the Treetops Hotel. She stayed there again in 1983. Back to royal romances, in 2010, Prince William proposed to Kate Middleton during a Kenyan Safari.
Mustique, Saint Vincent and the Grenadines
Another high roller location is the private island of Mustique. Princess Margaret found this very much to her liking, and enjoyed horse riding, scuba diving, and sailing there. Again it's not the type of location for those who are on a budget!
There you have it – a few locations where British royalty likes to hang out during the summer holidays. However, if you plan to visit at the same time, hoping to rub shoulders with them, then that is a completely different matter. Security just won't let that happen, although you might get a distant wave and smile!