---
Some of us vacation-goers are more than happy to relax on a cheap and cheerful all-inclusive getaway, but for others, going on vacation means really pushing the boat out and treating yourself to a well-deserved luxury hotel that once only existed in your dreams. Paradise!
For the rich and famous lifestyle of a celebrity, there are no options for budget airlines and cheap beach getaways. Instead, their vacations tend to consist of private jets, 5-star villas, and private waiting service 24/7. Oh, to be famous! If you're wondering if you might be able to vacation like this one day, here's the top 5 celebrity vacation spots from around the world.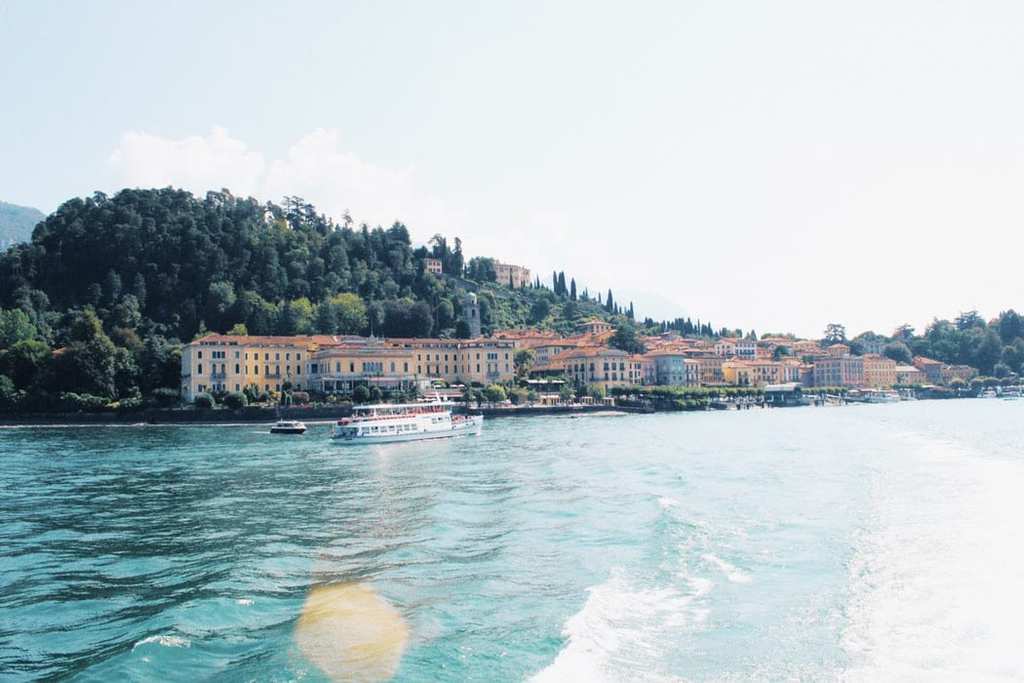 Lake Como, Italy
Who might I see? George Clooney, Donatella Versace, Madonna
For centuries, the serene waters of Lake Como have remained one of the most prestigious places to visit for the summer. Here you'll find grand private villas, an array of first-class restaurants and bars, and sublime views that overlook the lake full of million-pound yachts drifting past. What more could a celebrity want from their vacation? The areas surrounding Lake Como are peaceful, swanky, and absolutely stunning.
St. Barts, Caribbean
Who might I see? Leonardo DiCaprio, Beyonce & Jay Z, Jon Bon Jovi
The paradise island of St. Barts is the ultimate playground for the wealthy. World-class hotels, clubs, and resorts line the gorgeous sandy beaches, exquisite cuisine is cooked up at the local top-class restaurants, and the capital of Gustavia offers an abundance of top-brand designer stores. It's no wonder celebrities like Beyonce are regular vacationers here.
The French Riviera, SE France
Who might I see? Elton John, Johnny Depp, Brangelina
The lovely Mediterranean sunshine isn't the only reason you need to visit the French Riviera. Here, you'll find the perfect blend of charming local culture and luxury resort vacationing. There's delightful local markets to tantalize your tastebuds, you can visit beautiful local vineyards, you can walk down the streets of ancient villages, or you can simply relax on the paradise beaches to bask in the striking scenery – your choice.
Maui, Hawaii
Who might I see? Oprah Winfrey, Owen Wilson, Clint Eastwood
A little closer to home in Hawaii, Maui is slowly becoming one of the most appealing places to visit around the globe. You can get the best of both worlds. Either relax on a tropical beach, or get your adrenaline pumping on an exciting and adventurous exploration of the island's wildlife. Try out water sports, jungle trekking, or whale watching – all in one day.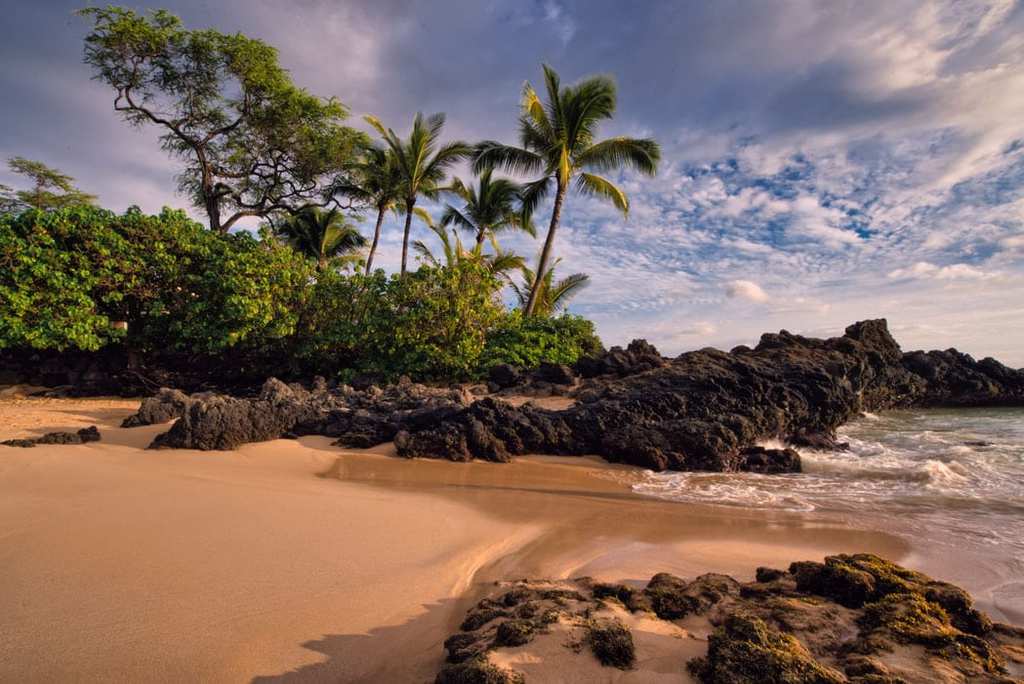 Bora Bora, French Polynesia
Who might I see? The Kardashians, Halle Berry, Nicole Kidman
Bora Bora is perhaps the most typically luxury on this list. Simply put, it's an absolute paradise. Away from the crowds, and amongst tropical lagoons, Bora Bora is one of the most popular destinations for those wanting to get the ultimate paradise experience. There's also some fantastic excursions and activities for you to take part in such as swimming with sharks or a tree-top zip-line adventure.
Do any of these take your fancy? If you're wanting the VIP celebrity experience then we suggest you start saving your dollars, because prices at these locations can be pretty expensive. However, if you're willing to budget, then there's plenty of options for you too. Just remember your binoculars – who knows what stars you might spot?