---
At some point in life, there will be a time where last-minute travel is necessary. Maybe you scored a once-in-a-lifetime deal online, or a family member has decided to elope and given a month's notice. Whatever the reason, last-minute travel can be stressful, but with the right planning, it can go just as smoothly as a vacation that has been planned months in advance.
Here are a few ways to plan an affordable and enjoyable last minute trip.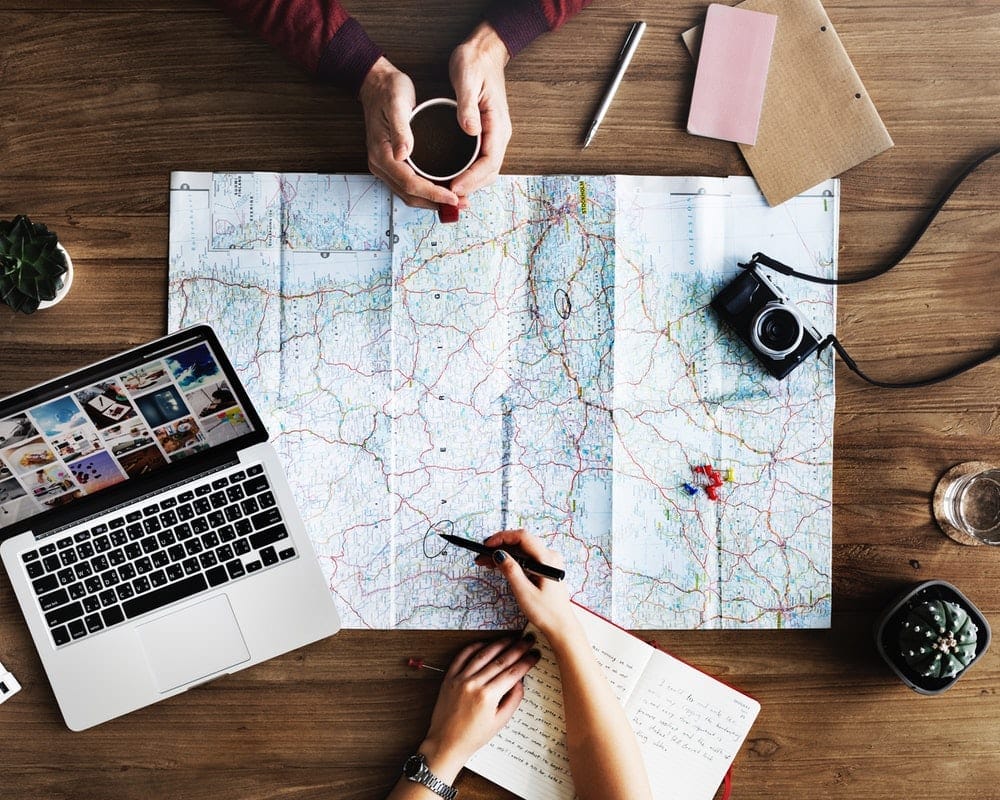 Be thrifty
The wonderful thing about technology is that companies are coming up with so many different ways to make traveling simple and affordable. There are thousands of coupons available for flights, hotels, and car rentals, it's just about finding them. Spend some time searching for deals on travel sites such as Expedia.com or Travelocity.com. These travel sites usually offer all-inclusive vacation bundles at a more affordable rate based on availability. Websites like Kayak.com are a fantastic tool to use for comparing prices, dates, and availability.
Avoid peak season
In the travel industry, prices skyrocket during peak season and on weekends. If you are planning a last-minute vacay, try booking a flight and accommodation during the week. Tuesdays and Wednesdays are usually a good option because the hotels and airlines are not too crowded and there will likely be more rooms and flights to choose from. The bonus is that there won't be too many holidaymakers around and you can have a peaceful, relaxing experience without the long lines or rush.
Research the transportation
Depending on the destination, it may be a lot cheaper to use public transportation instead of hiring a car or catching another flight. Do some research on the transportation system in that country and compare each option to see which will be better for you. Catching a bus or train does take longer, but it's a great way to see more of the country and take in some of the beautiful scenery. Embrace the relaxation, it is a vacation after all!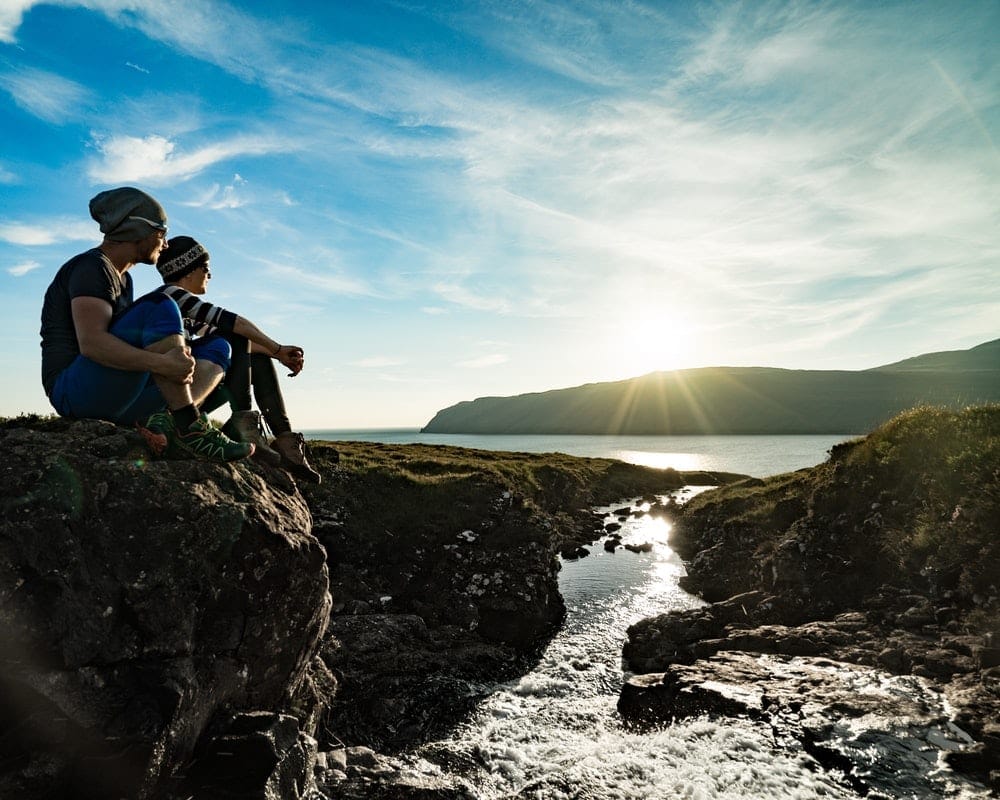 Skip the attractions
Every country has its tourist attractions. Whether it's hanging out with the penguins on Boulders Beach in South Africa or snapping selfies with celebs at the wax museum in Holland, two things are certain. The entrance fee will be astronomical and there will be a swarm of people lining up to get in on the action. There's no doubt these kinds of attractions are interesting to see, but it doesn't have to make up the bulk of the vacation. There are so many hidden gems and local spots that can be quietly enjoyed without the mob of aspiring influencers and camera flashes.
Be spontaneous
Other than the flight and accommodation, the rest of the trip does not need to be planned down to the very last detail. Try to be flexible and keep an open mind to different opportunities that come your way. If things don't go the way you expect or you didn't get to see some of the things you had planned to, that's okay. The most memorable experiences are usually the ones that happen out of the blue.
This is a spontaneous getaway, after all, so go with the flow and enjoy every moment. It's all about breaking away from the routine and giving yourself time to recharge!